FREE DAY PASS
Haven't experienced The St. James? Book a tour and get a free day pass.

FALL SPORTS PROGRAMS
Offering 15+ sports, including baseball, lacrosse, swimming, hockey, basketball, football, soccer, volleyball, & more.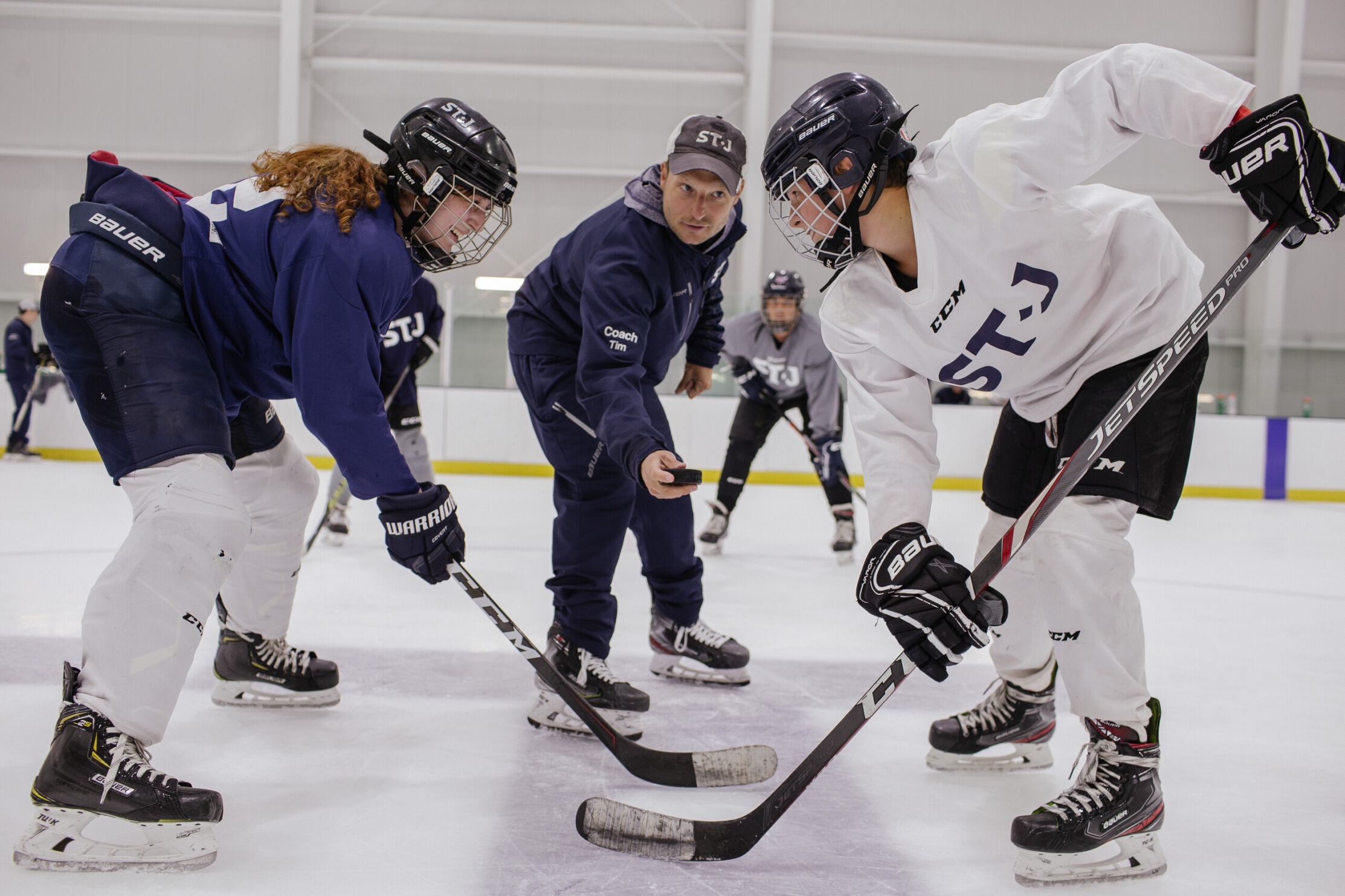 SCHOOL'S OUT DAY CAMPS
During this year's school holidays, The St. James has you covered with Ultimate Adventure Camp.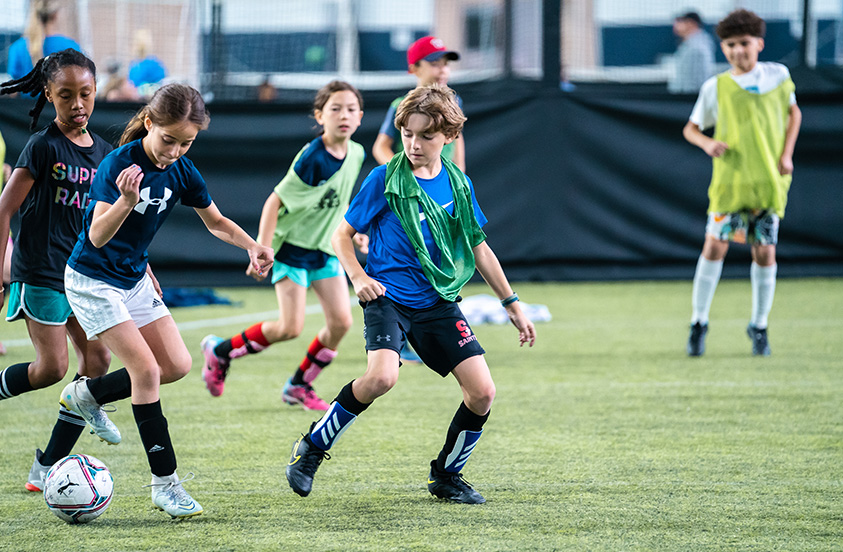 VOLLEYBALL TRYOUTS
Boy's Travel Team Tryouts will be held on Friday, September 29 & Saturday, September 30.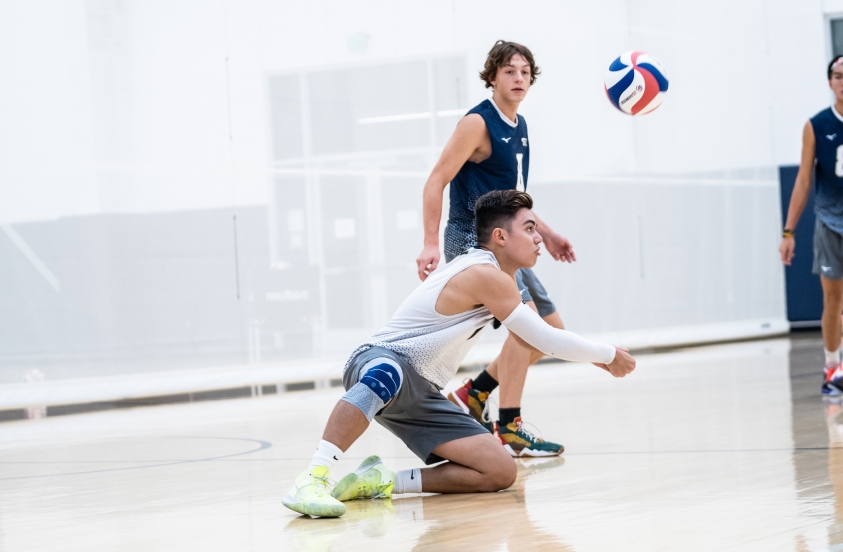 DIAMOND SPORTS
Visit our hitting house or sign up for baseball & softball programming.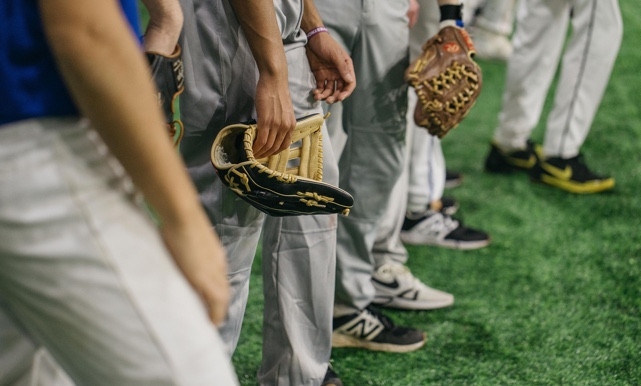 FRIDAY NIGHT LIGHTS
Join us in the Field House for the biggest matchups in high school football.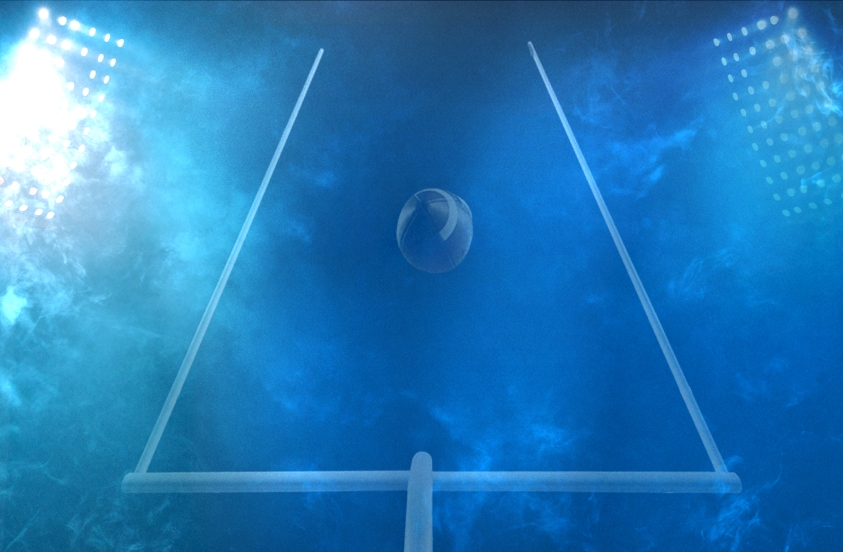 HALLOWEEN SPOOKTACULAR
Join us 10/27 for the spookiest, most spectacular evening of the year - with a Super Mario world theme!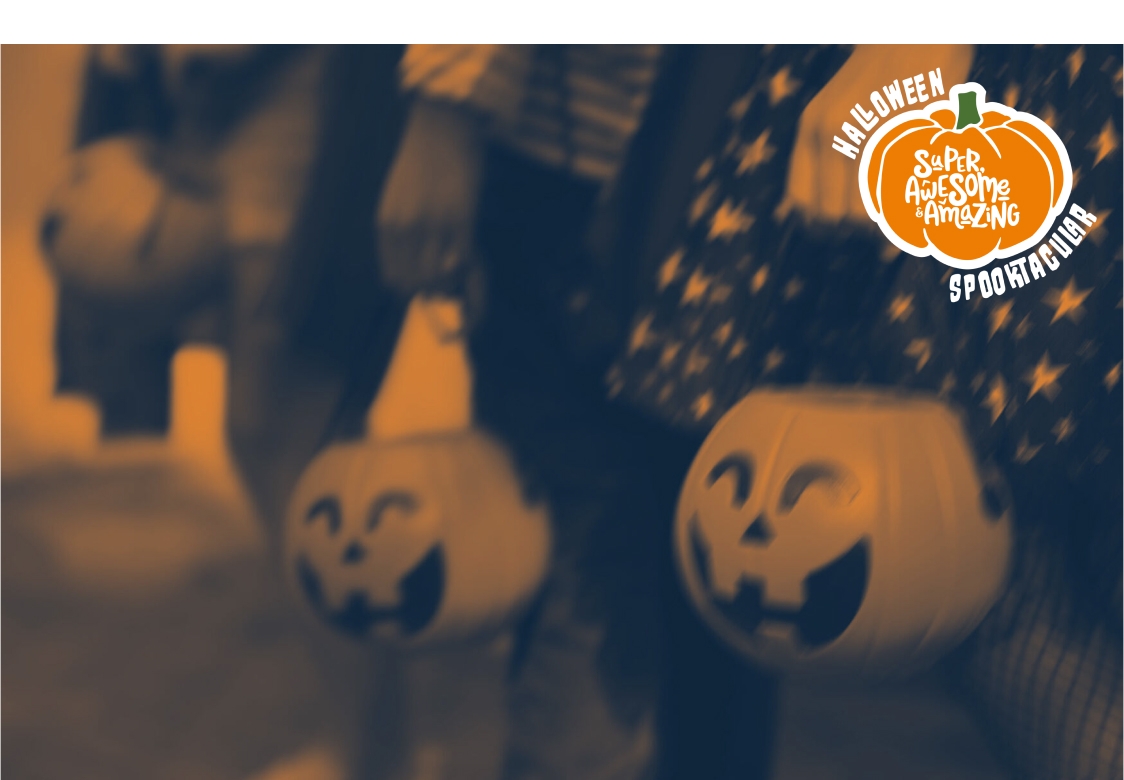 CORPORATE GAMES
Gather your coworkers 10/27 for an action-packed day of team-building and friendly competition.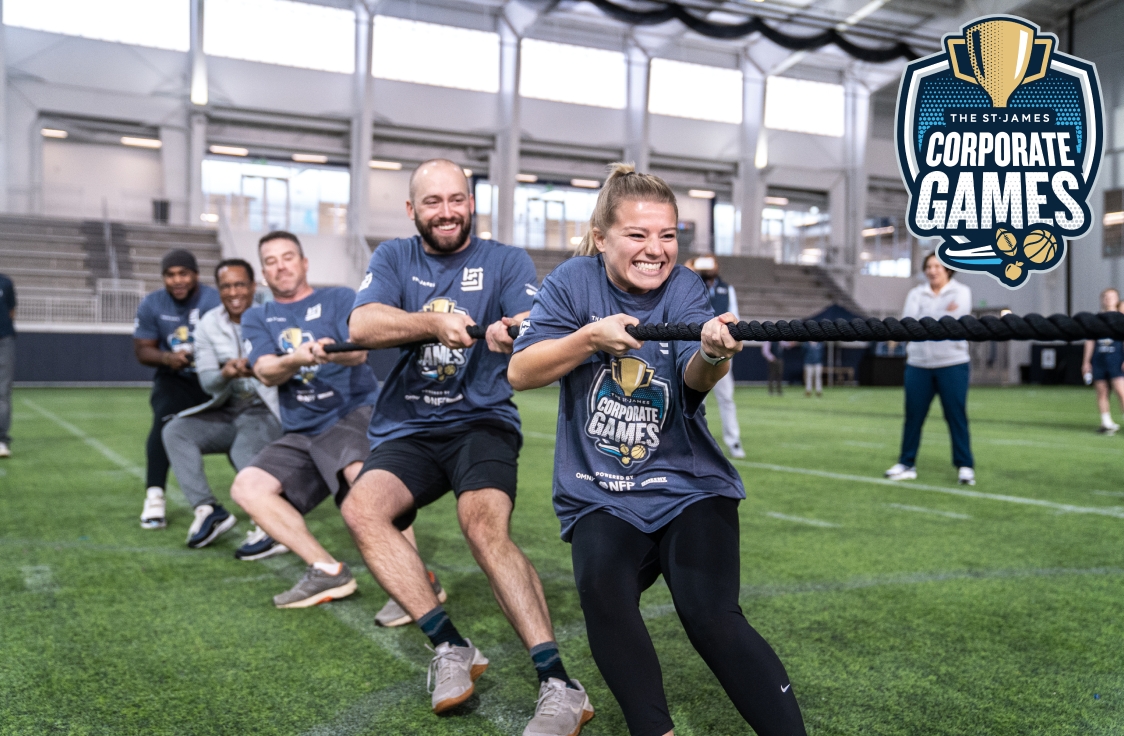 SUPER, AWESOME & AMAZING
Play all day in our interactive waterpark and active entertainment center.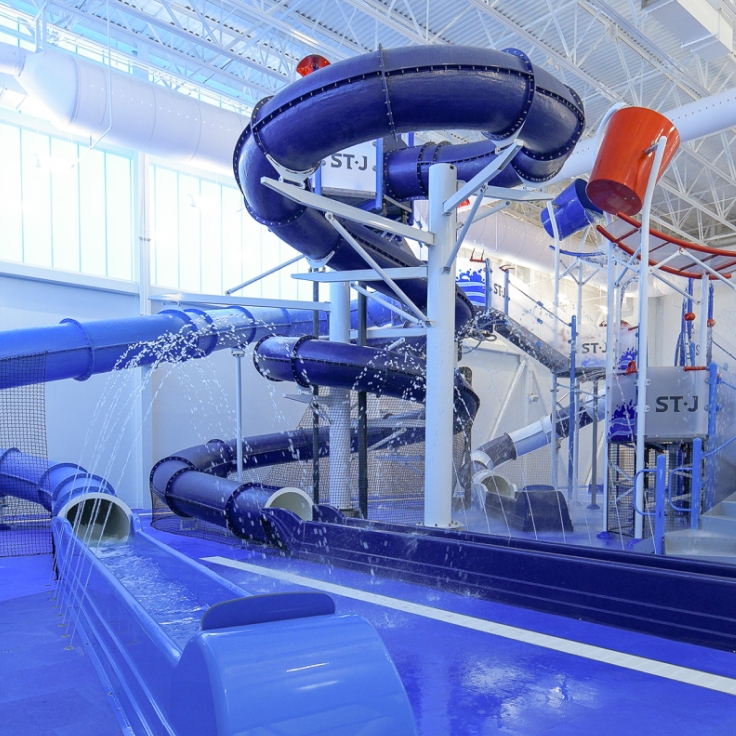 BIRTHDAY PARTIES
Host a party in our waterpark, active entertainment center, or sports venues.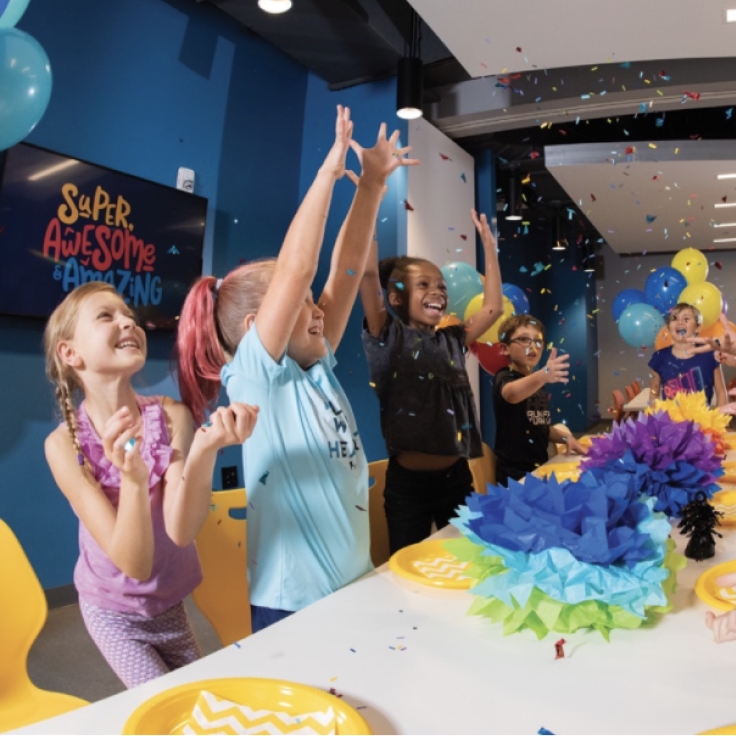 DROP INS
Reserve golf bays, squash courts, batting cages, and more.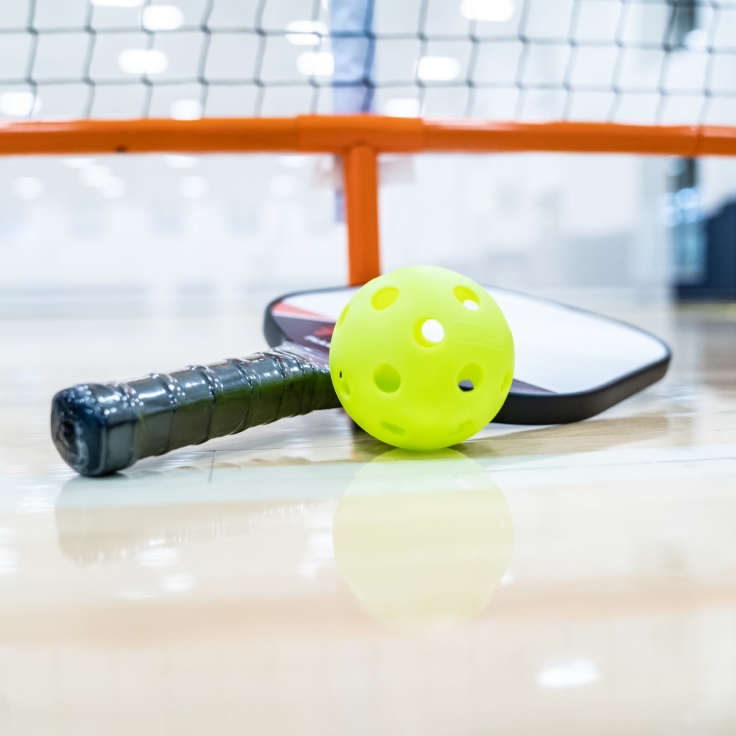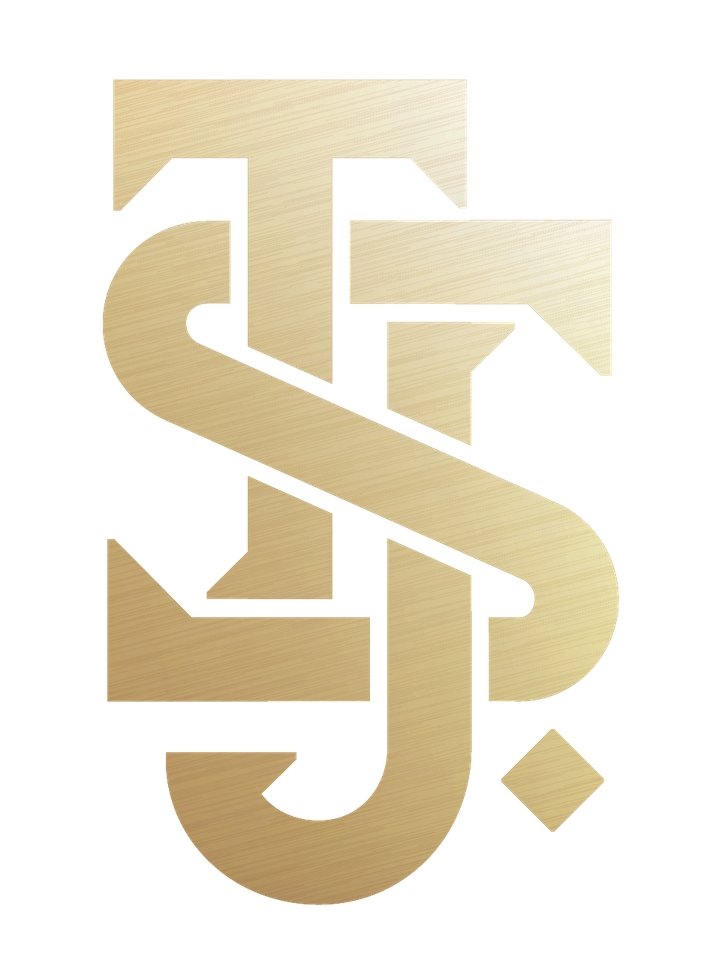 DEDICATED TO THE DEDICATED
DEDICATED TO THE DEDICATED
With 450,000 square feet to explore, we're as committed to your improvement as you are. The St. James Flagship Springfield, VA combines a state-of-the-art sports complex with high-performance workout studios and premier entertainment and lifestyle experiences, so you can pursue your passions without pause.
We'd Love to See You
---
Address
The St. James Flagship
6805 Industrial Road
Springfield, VA 22151
View on Google Maps
Phone
703.239.6870
Hours
Monday–Friday 5:00 AM–11:00 PM
Saturday–Sunday 6:00 AM–10:00 PM
*$5 Enrollment Fee + $300 Gift Card offer is only available on 12-month Membership Plans.
Are you looking for an unrivaled fitness performance club in Northern Virginia? The St. James sports complex in Springfield is our flagship and largest location, boasting over 450,000 square feet of action-packed activities. You will find a premium health and fitness center, multiple sporting venues, and lifestyle and active entertainment amenities for the whole family.
The St. James sports complex is home to an Olympic-sized pool, FIFA-sized turf field, two NHL-sized hockey rinks, basketball courts, batting cages, squash courts, golf simulators, and more. From sports camps and youth development clinics to competitive leagues, we're committed to nurturing the next generation of athletes and promoting a love for sports in the greater Washington, DC community.
At the fitness performance club, you will exceed your health and wellness goals with unlimited group fitness classes, high performance athletic coaching, and customized personal training sessions. Our comprehensive approach goes beyond a traditional health and fitness center, to include active recovery services, performance nutrition, digital coaching support, and complimentary childcare.
Revive your sore muscles with cryotherapy, active stretching, and IV micronutrient infusions, or relax and refresh with massage, facials, laser skin services, and more at the full-service medispa, Courted.
This modern suburban sports complex in Springfield, VA is a mecca for families. Have a ball at the Super, Awesome & Amazing indoor waterpark and active entertainment center—the perfect place to host birthday parties! Experience the taste of excellence with healthier twists on familiar favorites at Top Chef Spike Mendelsohn's Vim & Victor Restaurant. We've created an environment where active families can play and create lasting memories together.
Whether you're a local Springfield resident or from the greater metro DC area, The St. James welcomes you to experience the best in sports and wellness.