GROUP CLASSES
Bulk up, get lean, or anything in between with our signature Build, Burn, Recover classes.

PERSONAL TRAINING
Breakthrough your workout wall with a custom session.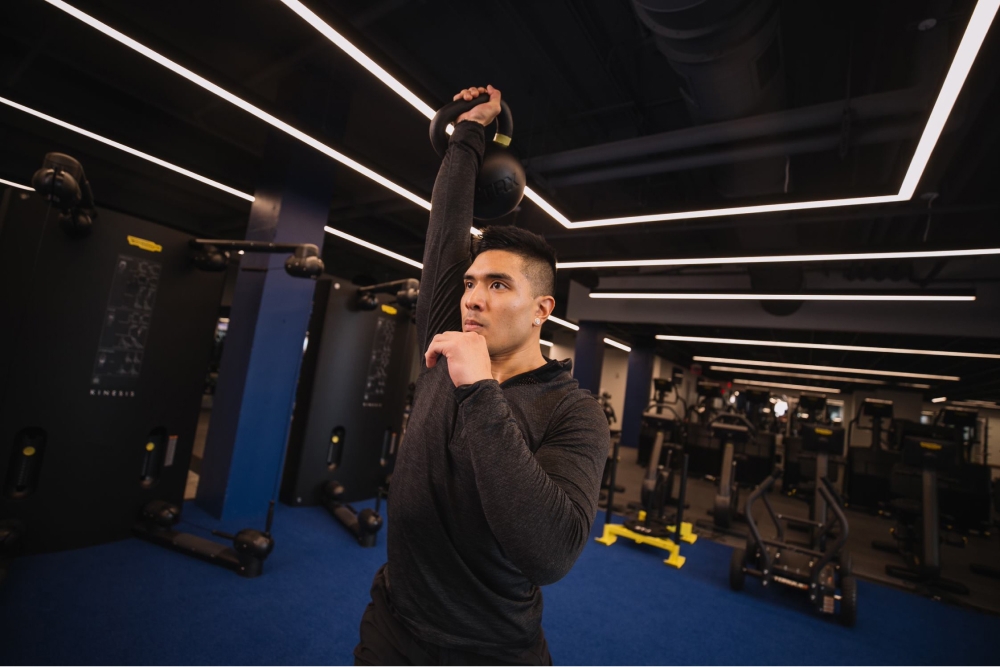 HIGH PERFORMANCE
Achieve transformative outcomes with our elite coaches.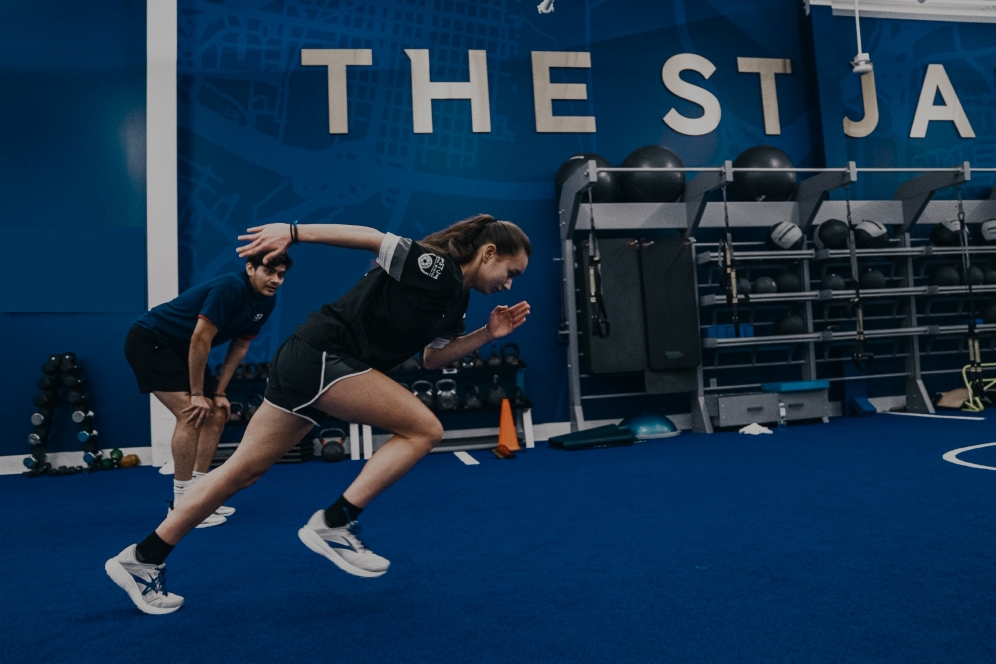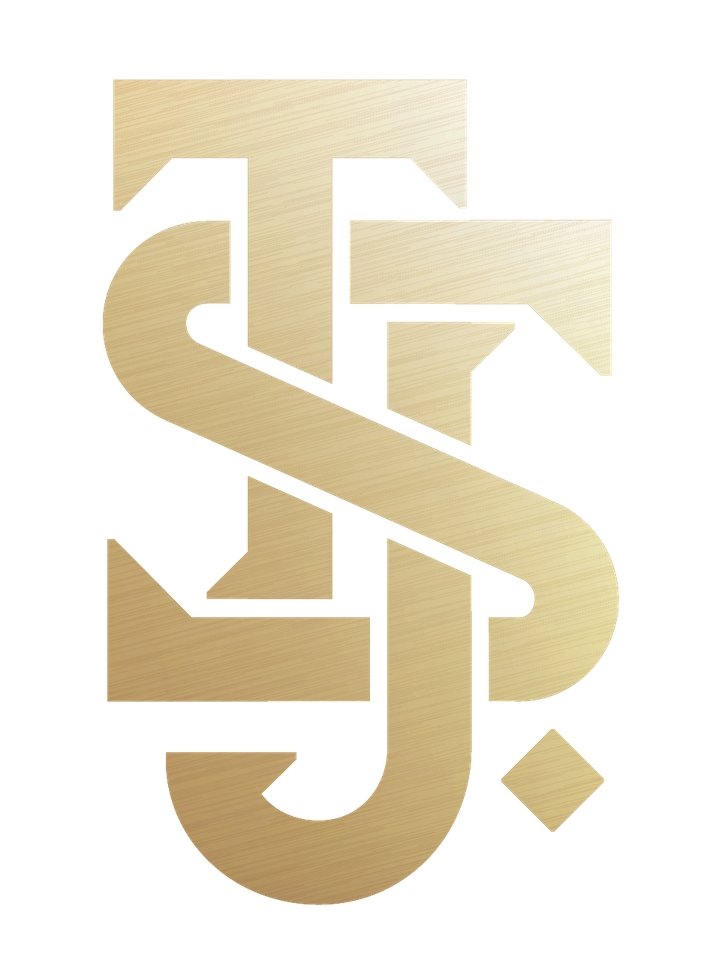 REDEFINE PERSONAL PERFORMANCE
REDEFINE PERSONAL PERFORMANCE
The St. James Performance Club Bethesda, MD is a streamlined extension of our Springfield flagship – a sleek space with pro regimens that ensure quick, sustainable gains and results with a customizable model so you can transform on your terms. In life, every day's a sprint and every year a marathon – it's time to start training.
We'd Love to See You
---
Address
The St. James Performance Club Bethesda
6828 Wisconsin Avenue
Bethesda, MD 20815
View on Google Maps
Phone
240.507.5366
Hours
Monday–Thursday 5:00 AM–10:00 PM
Friday 5:00 AM–8:00 PM
Saturday–Sunday 6:00 AM–8:00 PM