Experience The St. James Lifestyle
---
Welcome to your home for wellness, where active families and professionals can train like elite athletes, play their hearts out, and reach peak health and performance in their lives. *Amenities vary by location.
GROUP CLASSES
Train like an athlete with Build, Burn, Recover classes.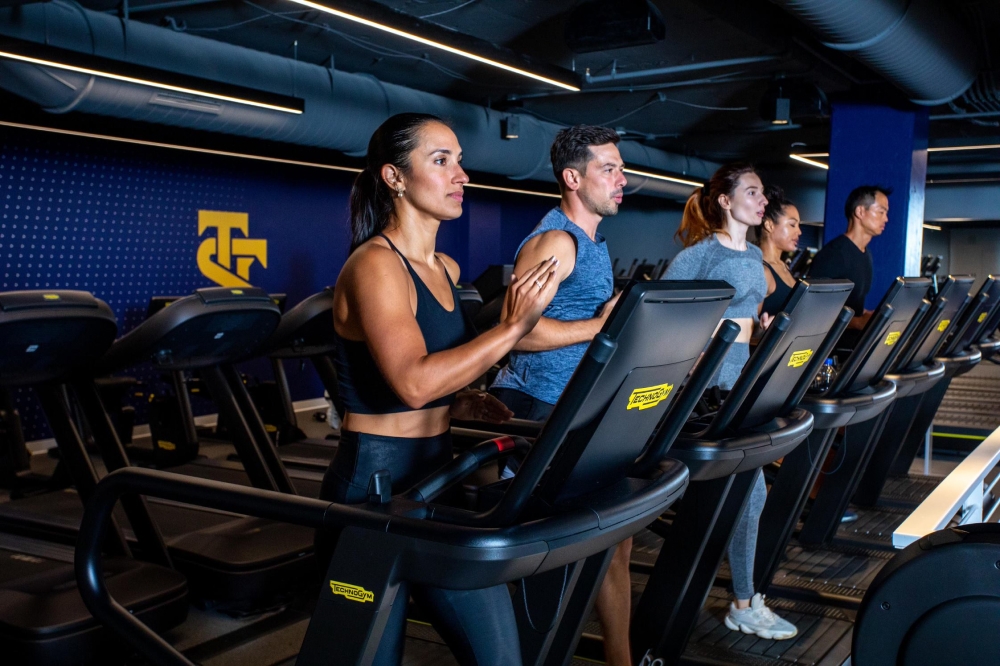 HIGH PERFORMANCE
Achieve transformative outcomes with our elite coaches.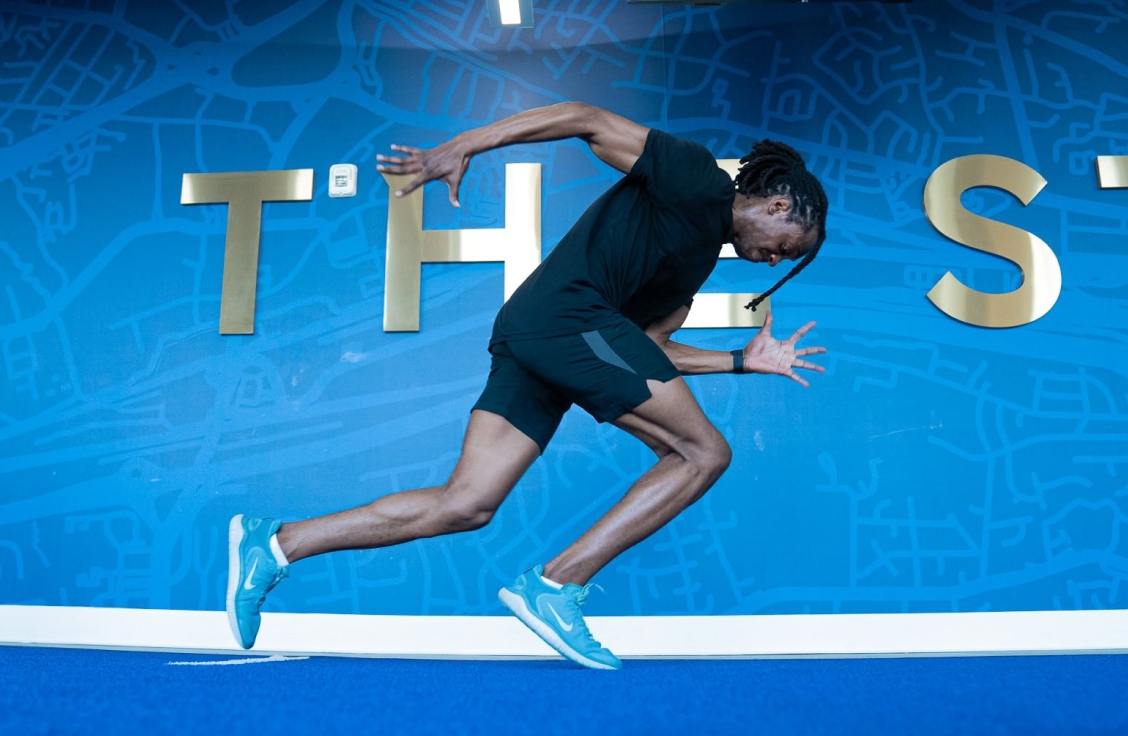 PERSONAL TRAINING
Breakthrough your workout wall with a custom session.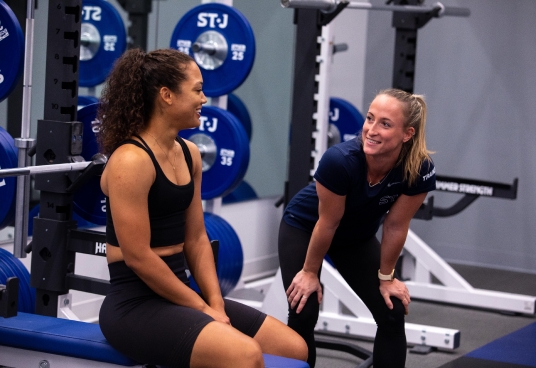 POOL
Lap the competition with full-body aquatic cardio.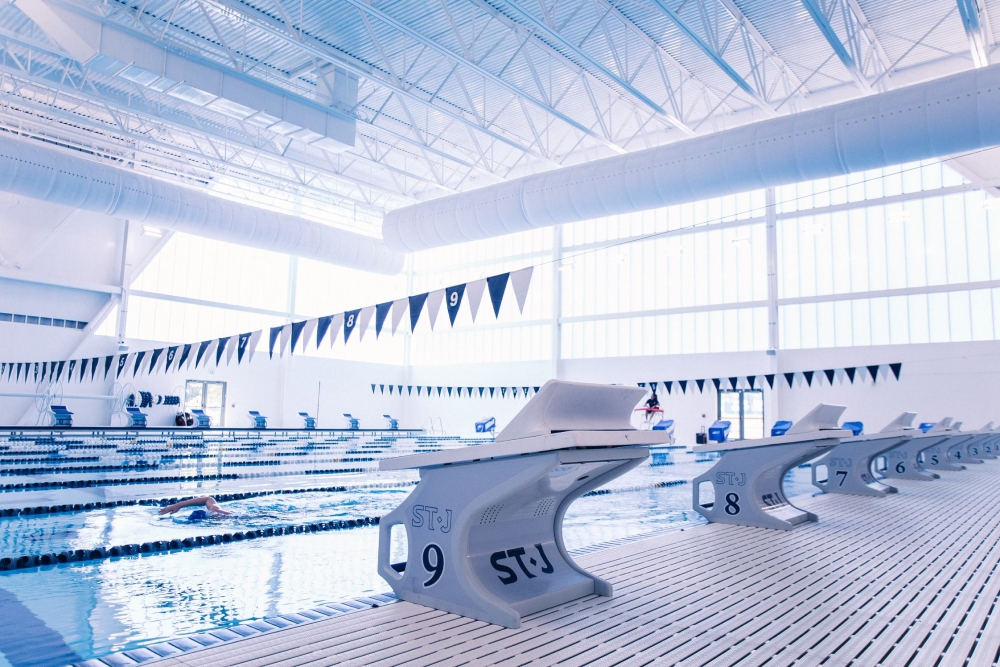 RECOVERY SERVICES
Recharge like a pro to finish as strong as you started.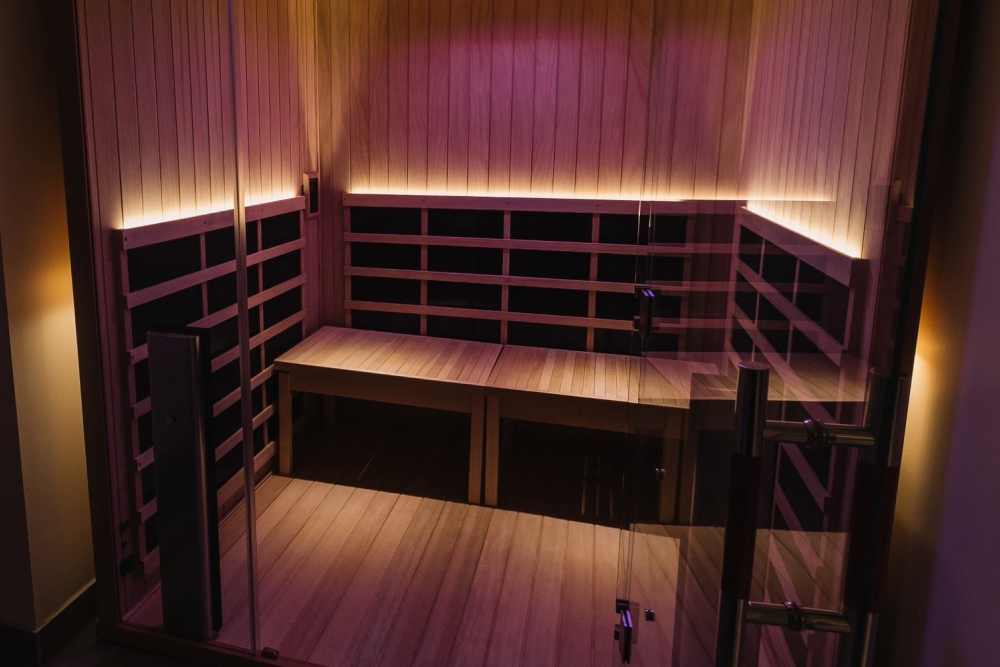 PERFORMANCE NUTRITION
Refuel with healthy, hearty bites and drinks.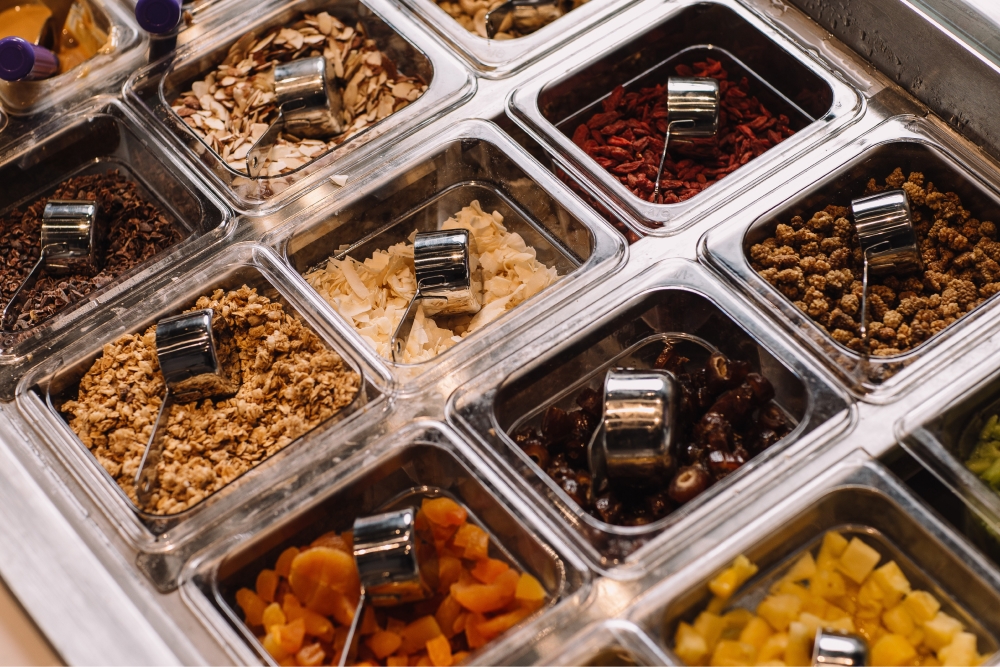 SUMMER CAMPS
Spend summer in Sportstopia with our ultimate sports camps.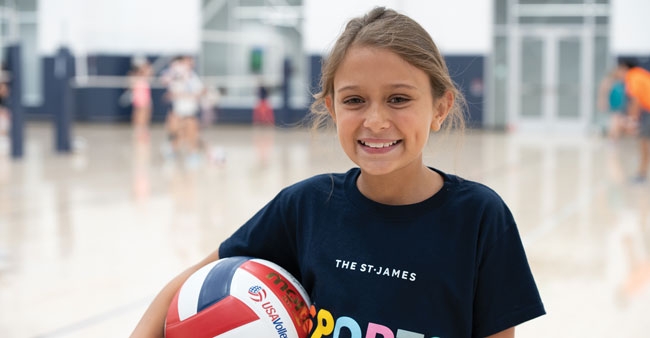 SPORTS VENUES
Access world class facilities and discounted programming.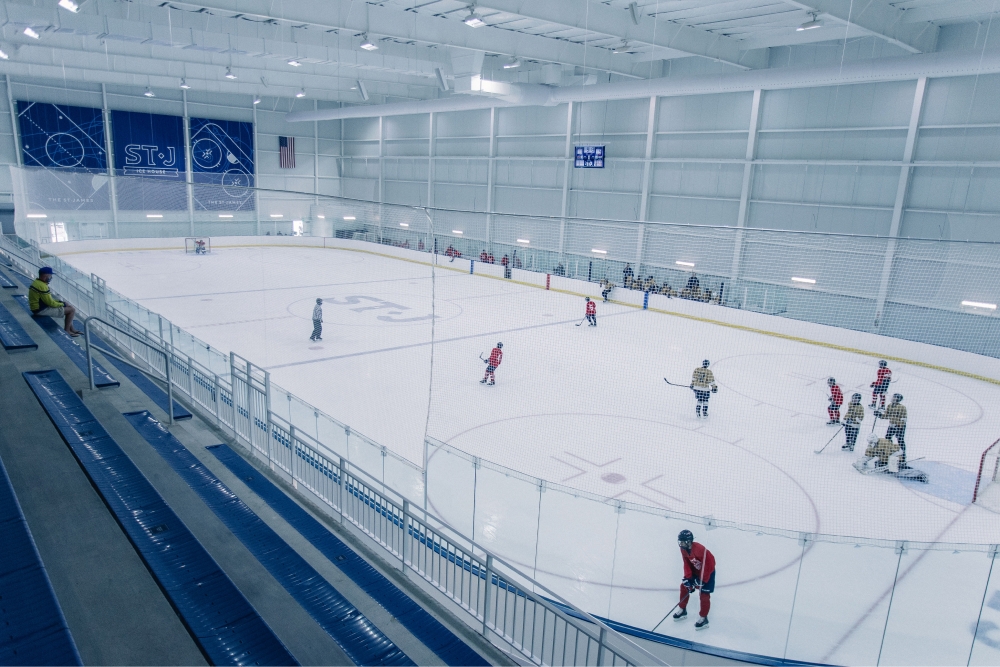 WATERPARK
Find fun for the whole family at Super, Awesome & Amazing.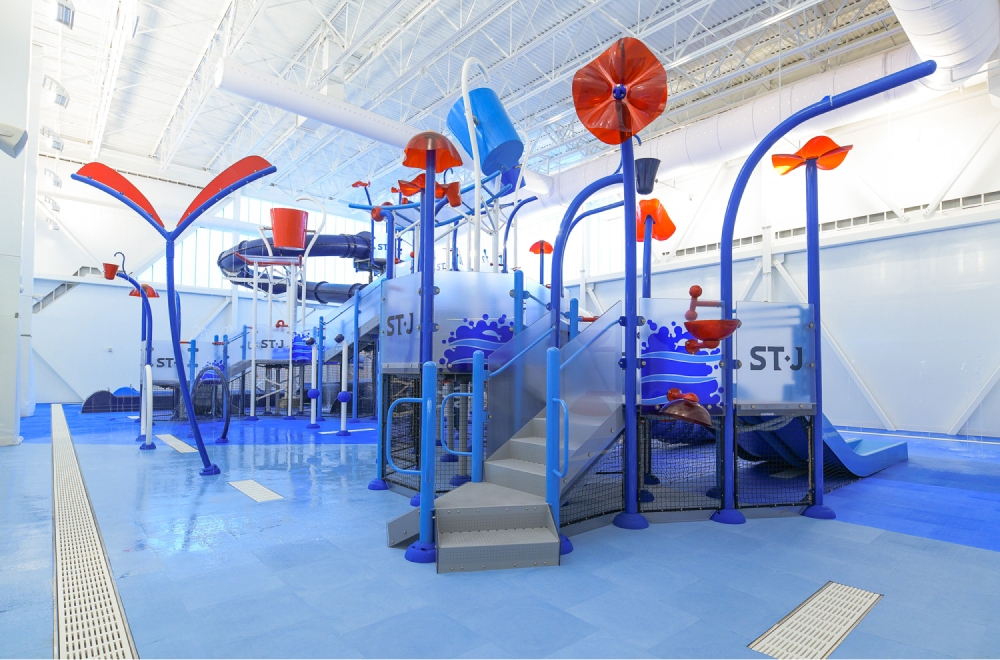 Explore The St. James Lifestyle
---
More than a gym.
The St. James is the leading performance, wellness, and entertainment platform in the country. The boutique fitness gyms are fitted out with state-of-the-art equipment and sleek workout studios to help you reach your peak performance in style. Our comprehensive approach goes beyond a traditional athletic club or gym with classes, to include personal training, high performance athletic coaching, nutritional guidance, digital training with at-home workouts, athletic recovery services, and more. We strive to provide the best gyms, sports clubs, and entertainment venues, so that our members can be their best—at play, at work, and in life. Start your gym membership today. Welcome to your best.
*Free for '23, $0 Initiation + No Dues until January 2024 offer is only available on 12-month Membership Plans.