Hockey
Our hockey program is built for those who belong on the ice. If you're serious about hockey, this is the place to refine your skills and master team tactics.
Ice House Availability + Stick and Puck
The St. James Ice House is available for Stick and Puck to all ages.
Monday - Friday: 12:00 PM-1:30 PM, Fridays are Complimentary for Members
Reservations
To reserve Public Skate, Freestyle Skate or Stick and Puck time, make a reservation online or reserve through the The St. James app.
---
Ice Hockey at The St. James
Learn to play hockey on two NHL regulation-size rinks at The St. James. You'll train with the top hockey coaches in the DMV at our world-class sports and wellness complex in Springfield, VA. Level up your skating and scoring when you use our top-of-the-line equipment, including a RapidShot training system and skating treadmill. Then, join our hockey club leagues to bring on the competition. We offer:
Professional coaching and hockey lessons for every age and skill level

Position-specific one-on-one training

Developmental youth hockey programs for boys and girls

Hockey camps and clinics targeting specific skills and winning tactics

Intensive, professionally coached academy teams

Hockey leagues and tournaments for competitive regional play

Two NHL regulation-size year-round indoor rinks
---
Training & Instruction
Ages 3 - 15
Learn to Skate: Hockey - Fridays
Starts on January 6
Ages 3 - 15
Learn to Skate: Hockey - Saturdays
Starts on January 7
Ages 3 - 15
Learn to Skate: Hockey - Sundays
Starts on January 8
---
Hockey Camps
Hockey - Day Camps
More Details
The St. James hockey camp takes place in our state-of-the-art Ice House that boasts two NHL size ice rinks. Each camper will receive expert instruction and improve skating technique, stick handling, endurance and more!
Ages
6 - 15
Schedule
11/6, 11/7, 11/22
9 AM - 4 PM
Hockey - Winter Break Camp
More Details
Receive expert instruction and improve skating technique, stick handling, endurance and more!
Ages
6 - 13
Schedule
Full Week | 12/18 - 12/22
9 AM - 3 PM
---
The St. James Hockey Academy
Find hockey programs for kids, teens, and adults at The STJ Hockey Academy. We combine a highly competitive spirit with a supportive learning environment for maximized skill development.
Our youth hockey programs focus on mentoring players to excel on and off the ice. Through intensive on- and off-ice training, athletes learn the fundamentals of hockey, develop their athletic abilities, and build confidence under the professional guidance of dedicated coaches and staff. Our youth hockey clubs teach valuable competition play and mentality.
---
Events
There are no events scheduled at this time. Please check back later.
---
Hockey Leagues
Play to win or just to have fun when you join our youth hockey clubs or adult hockey leagues. Whether you are looking for recreational, competitive, or social hockey leagues, we offer all levels of play.
Suit up our modern locker rooms, get your game face on in our warm-up lounge, then hit the ice to compete on our NHL-regulation indoor rinks. Friends and family will enjoy watching the action from spacious stadium seating. Post-game, continue the fun with food and refreshments at on-site restaurant, Vim & Victor, by local celebrity chef Spike Mendelsohn.
House Hockey League
More Details
The St. James House Hockey League gives the opportunity to players to have a fun and competitive atmosphere for recreational hockey. The STJ Hockey Program aims to create a supportive learning environment where players of all age groups can maximize the development of their individual athletic skills through individualized hockey lessons and coaching.
The STJ Hockey Program focuses on mentoring—developing and shaping the character of the young men and women that participate in The STJ Hockey Program. These objectives are achieved through an ADM-style on-ice training regimen under the direction and supervision of dedicated coaches and volunteers.
Ages
6U to 13U
Schedule
September 9th - March 10th
Winter Adult Hockey League
More Details
The St. James Adult Hockey League games will consist of 3, 15 minute periods, with a 5 minute overtime period if needed. All USA Hockey rules apply. Each team will play 18 games and at least 2 playoff games.
Ages
18+, A thru LD Divisions
Schedule
Times and days vary depending on division
---
Private Hockey Lessons
Go one-on-one with an STJ hockey coach to work on your skating, shooting, or stamina. We offer specialized private and semi-private hockey lessons for players and goalies that hone in on the specific skills needed for each position. Hockey lessons are one hour and scheduled based on ice and coach availability.
Non-Member Rates | Private $120 | Semi-Private $65 | 8-Pack $432
Member Rates | Private $100 | Semi-Private $54 | 8-Pack $360
*Lesson 8-packs must be used within 10 weeks of purchase.
Contact Chris.Warren@thestjames.com to schedule player lessons and Tanner.Jones@thestjames.com for goalie lessons.
Off-Ice Training
Perfect your shooting and stickhandling in our RapidShot training room. These professional-level simulators measure accuracy, shot speed, and reaction time. Players can track their improvements and build muscle memory through repetition. Individual sessions start at 30 minutes and group sessions can be booked starting at one hour.
Non-Member Rates | Private $40 | Semi-Private $24
Member Rates | Private $32 | Semi-Private $19.20
Email hockey@thestjames.com to schedule.
---
Meet Our Hockey Coaches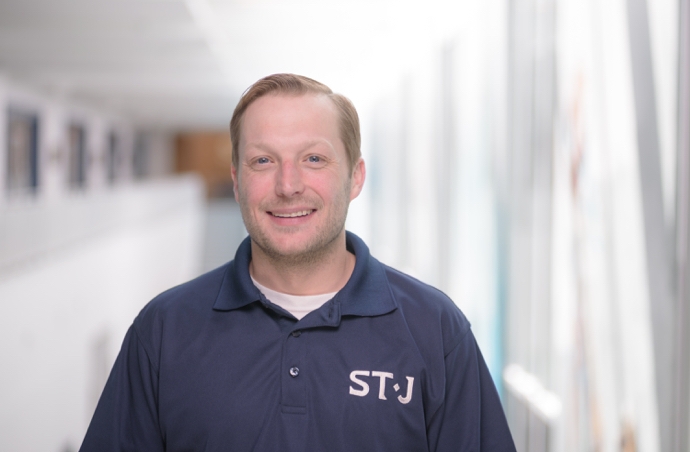 ---
Tim Graham
Director of Hockey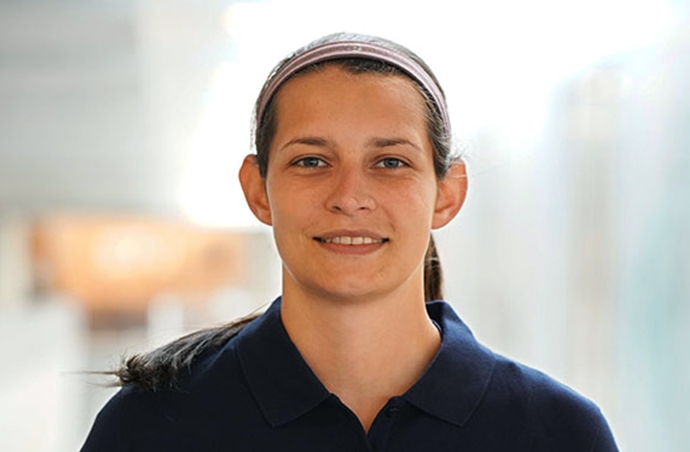 ---
Kyra Herbert
Assistant Hockey Director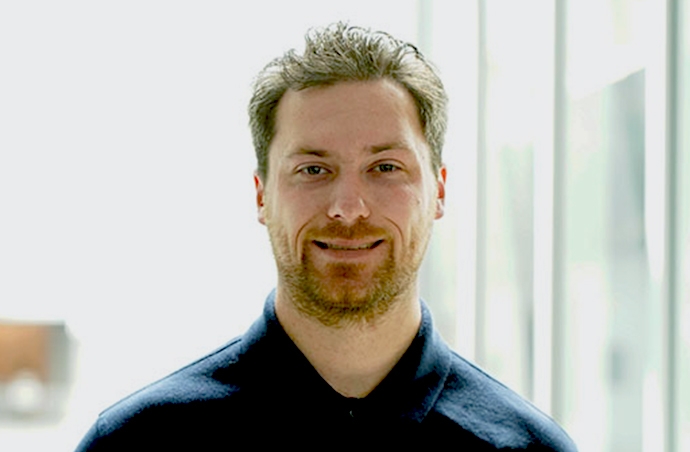 ---
Tanner Jones
Director of Goaltending and Adult League Commissioner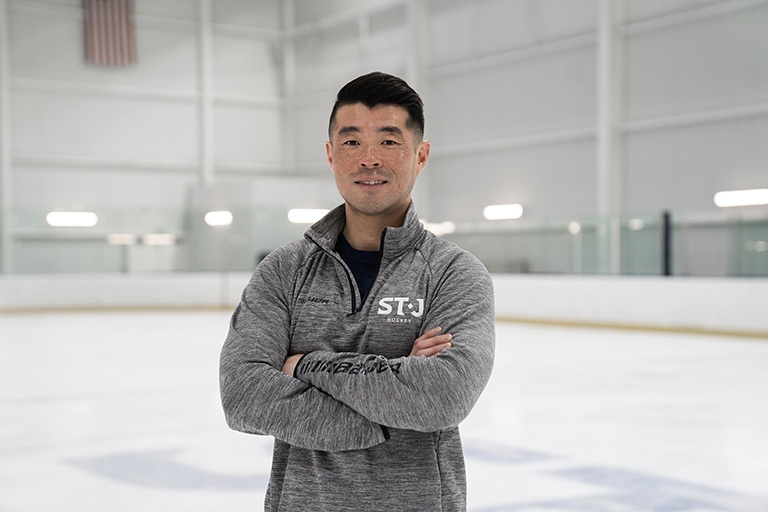 ---
Chris Warren
Director of Coaching and Player Development
Get in Touch
Interested in hockey programs at The St. James? Contact us to request information about youth hockey lessons, hockey club leagues, learn to play hockey classes and more.