The St. James welcomes you back, even if we aren't allowed to high five you just yet.
We are excited for the next step in our phased approach to reopening the Complex. In order to ensure the safety and health of all our members, guests and team members, we've introduced a venue reservation system and capacity limits to meet Virginia's recommended guidelines. If you are a The St. James member, we encourage you to download our new The St. James mobile app before visiting the Complex.
---
The following amenities opened on Sept. 1, 2020, and updated on Dec. 6 to observe Virginia's latest guidelines.

With the recent increases in COVID 19 cases locally, we are enhancing our already high-quality Standards of Safety.Unless you are actively exercising, everyone must wear a mask while inside the Complex (rest periods, transition between exercises/areas, socializing, etc. still require masks). This applies to all our athletes as well.
Additionally, we want to take the opportunity to remind everyone to maintain 6' separation between all other persons outside of your immediate household. Implementing these practices will not only ensure your safety, but also those of fellow members of The St. James Community.
Health Club – All 3 floors will be open with socially-distanced equipment, with each floor observing the 25-person limit. Certain pieces of cardio equipment will be taken offline to ensure social distancing. Much of the larger strength training equipment will be left in place to allow for broader empty floor space. Within these areas we ask that you personally honor social distancing guidelines. Both indoor and outdoor group fitness classes will be offered. There will be 15'x15' zones for personal training. Specific, spaced lockers and showers will be available in the locker rooms, as well as bathrooms, but saunas and steam rooms will remain closed. Please note that workout towels will not be provided.
Laugh, Learn & Play - Childcare will be available to members in two hour time slots. The space will close for an hour between each time slot for a thorough deep-cleaning. Capacity will be limited to 10 children and there will be a minimum of two staff members watching the children at each time. Learn more.
Pool House – Lanes for lap swimming will be available all day. Both the Pool House locker rooms and individual changing rooms will be available and disinfected after use.
Field House – A minimum of two fields will be available all day for hourly reservations. Sport-specific equipment will be available and disinfected after each use. We may also offer periodic large-scale, socially-distant group fitness classes.
Court House – A minimum of two basketball courts will be available all day for hourly reservations. Basketballs and volleyballs will be available and disinfected after each use. We may also offer periodic large-scale, socially-distant group fitness classes.
Hitting House – There will be limited times available for use of the hitting/pitching tunnels. Bats and balls will be available and disinfected after each use.
Squash & Golf House – All squash courts and golf simulators will be available at certain times for complimentary play. We will have a limited number of rackets, clubs and balls available, which will be disinfected after each use.
Vim & Victor – The grab-n-go café will have limited hours, and we will continue to offer a larger menu for takeout and delivery.
Ice House – Open for select hockey programming only.
Super, Awesome & Amazing - The Active Entertainment Center is open with reduced hours of operation for both free play and private parties. Guests must reserve time to visit as we are observing a 25 person limit. Learn more.
Courted - The medspa is open by appointment only to reduce capacity. No walk-ins will be allowed. Learn more.
Strivers - The retail store is now open Monday, Thursday and Friday: 4 PM-8 PM and Saturday and Sunday: 12 PM-6 PM. Masks are required while browsing.
The following offerings will remain temporarily closed for now, but will phase into operation as soon as it is deemed safe to do so:
Water Park
Dining room at Vim & Victor
Climbing & Bouldering Wall
Gymnastics Center (Performance House)
Sports programming and competition will continue to follow the capacity limits previously set forth. In regards to spectators:
Sports that previously allowed spectators will continue to do so with a 25-person per venue capacity limit. These sports include lacrosse, soccer, dance, baseball, basketball, hockey, and football.
Sports that previously prohibited spectators, as directed by their respective governing bodies, will continue to follow that guidance. These sports include swimming and volleyball.
We will soon launch our comprehensive streaming service that will allow spectators to watch sports competitions on any internet-connected device. Details will be made available soon.
In keeping with our already stringent standards for cleanliness and safety, we have developed a multi-pronged approach designed to meet the health and safety challenges presented by COVID-19. Below is an overview of key components of The St. James's commitment.
---
---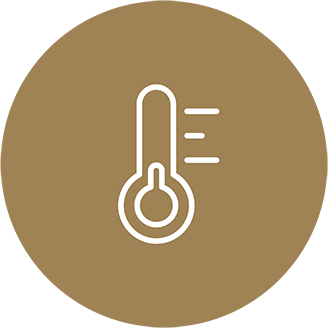 Health Check
Health Declaration:
We have enhanced our check-in protocol with mandatory health screenings. Everyone entering the Complex or involved in any of our programs will be required to complete a health attestation every time they enter the complex. Members may complete this via The St. James app. Non-members will be required to fill out a form.
Temperature Checks:
Prior to Complex entry, all members and guests will receive a touch-less temperature screening. Per CDC guidelines, individuals with a body temperature greater than 100.4 degrees will not be permitted entry into the complex.
Notifications:
We request that all members, athletes, customers and clients notify The St. James as soon as possible if they have tested positive for COVID-19, shown symptoms or have been in contact with anyone exposed to COVID-19 after visiting the Complex. We will immediately notify all guests if there is a confirmed case within our community.
The St. James Team:
All team members of The St. James will be required to be tested for COVID-19 before returning to work. All team members will have their temperature checked and complete a health attestation, like everyone else entering the Complex, before each shift.
---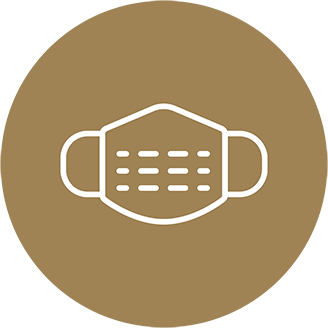 PPE Requirements
Masks:
Everyone will be required to wear protective masks in order to enter the complex and throughout the Complex, except during vigorous exercise, eating and drinking.
PPE:
All The St. James team members will be trained in the proper use of PPE and will be required to use masks as part of their uniform. The Concierge and transactions desk will be outfitted with separation barriers and will implement new entry and exit protocols.
---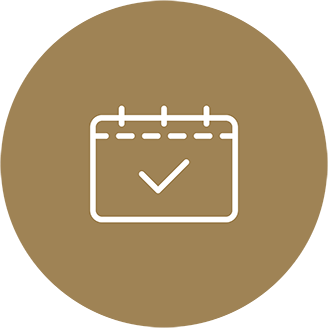 Contactless Check-in
Reserve a Time:
Reservations will now be required to visit The St. James. We are pleased to introduce The St. James App, which will enable members to reserve time at the Complex and plan their activities. Please visit here for more information about The St. James App and to download in iOS and Android.
Contactless Check-In:
Members will use the app to check in to the Health Club and make purchases. Members may use their member ID cards to scan themselves in as well.
---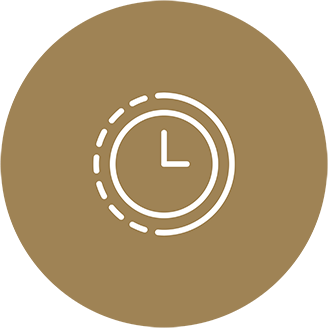 Updated Complex Hours
The St. James will be modifying its hours upon reopening until further notice to accommodate more regular deep cleaning processes. Each venue within The St. James campus will periodically be shut down midday for additional deep cleaning, and closing overnight.
The Complex will remain open Monday-Friday from 5 AM - 11 PM and Saturday and Sunday from 7 AM - 10 PM.
The Pool House will remain open Monday-Friday from 5 AM - 8 PM and Saturday and Sunday from 7 AM - 8 PM.
In addition to overnight sanitation, each venue will be closed for one hour during the day for a deep clean. Below are the times for each venue:
Health Club: 2 - 3 PM
Pool House: 10 - 11 AM
Court House: 1 - 2 PM
Field House: 12 - 1 PM
Hitting House: 12 - 1 PM
Squash & Golf House: 1 - 2 PM
---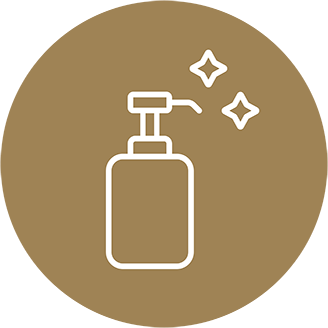 Cleaning and Disinfecting
Disinfectants:
In addition to our normal cleaning protocols, we will be conducting deep cleaning throughout the day using medical-grade, EPA-registered disinfectants recommended for use against COVID-19. We are deploying enhanced cleaning technologies including, electrostatic sprayers, which will enable comprehensive, thorough disinfecting of all surfaces throughout the Complex.
Touchless Hand Sanitizers:
Touchless hand sanitizer stations have been placed comprehensively throughout the Complex for your use. The hand sanitizer solution is 70% alcohol which is within the CDC guidelines recommendations for effective use of hand sanitizer when soap and water are not readily available.
Health Club Safety:
Our Clean Team will be on each floor of the Health Club to assist in actively disinfecting equipment throughout the day. We have rearranged the equipment so members can maintain social distancing while working out. Disinfecting wipe dispensers will be placed throughout the Health Club for pre- and post-workout cleaning.
Locker Rooms:
Locker rooms and bathrooms will be cleaned and disinfected continually and areas such as showers, steam rooms and saunas will be closed during the initial phases of reopening. Locker availability will be limited and spaced to allow for social distancing. Please be courteous of other members and continue to social distance while using the locker room.
---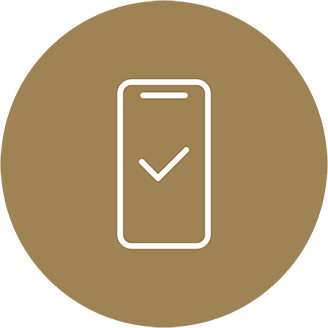 Contact Us
Contact Us
Unless you requested otherwise, memberships became active on July 15. If you are not ready to come back, you can continue with your membership freeze until October 1, 2020 at no cost. Simply email us at reopening@thestjames.com to inform us of your decision.
Further updates will be made via email, our website and on social media.