Safety & Rescue
The St. James Department of Safety and Rescue (DSR) was founded to provide lifeguard services for the 50-meter Olympic swimming pool and 6,000 sq ft. water park at The St. James Flagship. Since it's inception, the department has grown to accommodate all emergency medical and response needs for the 450,000 sq ft. facility. The Rescue Department is comprised of lifeguards, lifeguard technicians, emergency medical technicians, and department officers. All members are dedicated to providing a culture of safety for The St. James and its partners. Additionally, this award-winning group of professional responders strives to maximize lifeguard potential through encouragement, community, and passion for purposeful achievement.
Join our team! We are currently hiring.
We're Hiring!
We are currently seeking experienced private swim lesson coaches, water aerobics coaches, swim team coaches, masters swim coaches and lifeguards to join our dynamic team. If you're passionate about swimming and love working with people of all ages and skill levels, this is the perfect opportunity for you!
Safety Courses
The St. James offers a number of lifeguarding, CPR/AED, and other safety courses from the American Red Cross throughout the year. Click below to learn more about the courses currently available and view upcoming dates.
About Our Services
The St. James Department of Safety & Rescue staffs lifeguards and emergency medical technicians during facility operational hours (0500 – 2300 weekdays, 0700 – 2200 weekends) to ensure member and guest safety. Additionally, emergency medical technicians are on-site as standby for afterhours practices, games, events, and league play. The Safety & Rescue department is equipped to respond in the event that an emergency should arise, and also accepts walk-ins for first-aid, blood pressure/temperature checks, vehicle service, hazard mitigation, and other safety related needs.
Commercial Pool/Waterfront Lifeguard Services
The Department of Safety & Rescue now offers comprehensive lifeguard services, including pool management, waterfront management, aquatic safety, and other safety related services. We work closely with each of our clients to gain valuable insight into their needs that helps tailor a coverage plan appropriate to specific venues. Our team of experienced professionals provides not only strives to create the safest environment but develop our staff into trusted members of the community.
Meet Our Officers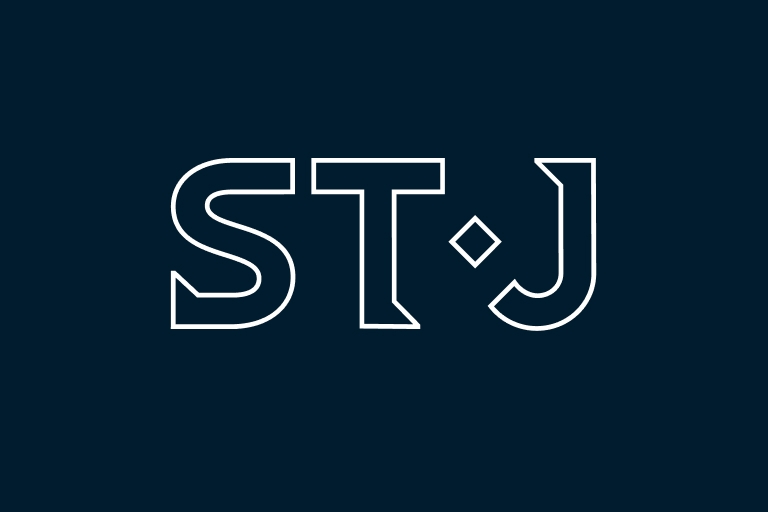 ---
Randy Cooper
Department of Safety & Rescue; Chief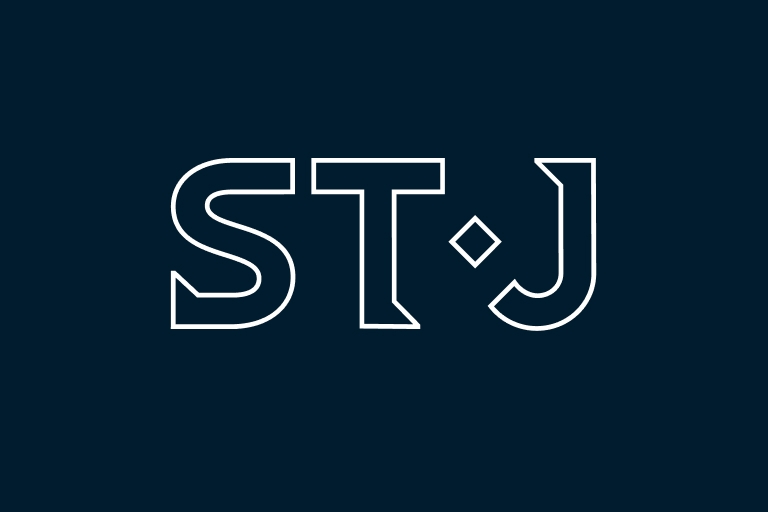 ---
Austin Fallon
Lifeguard Captain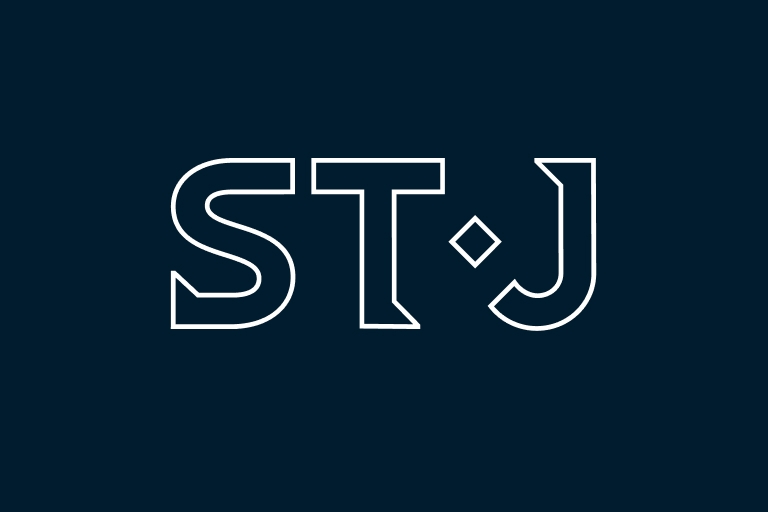 ---
Beau Hatch
Lifeguard Lieutenant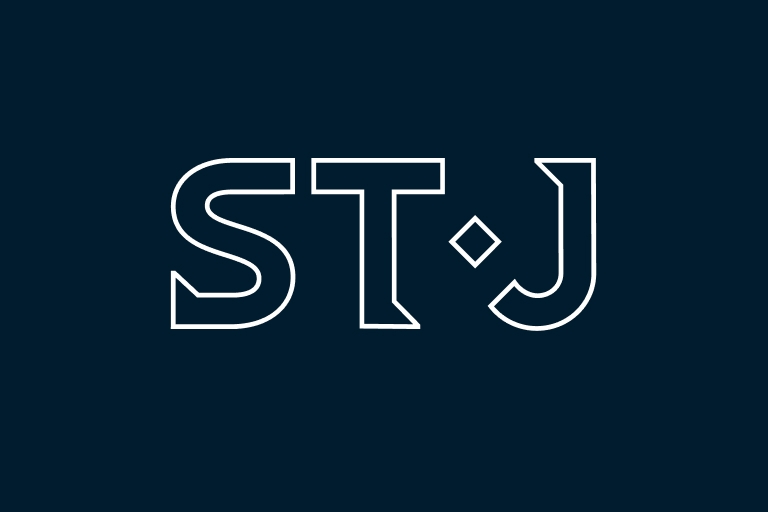 ---
Sean Hayden
Lifeguard Lieutenant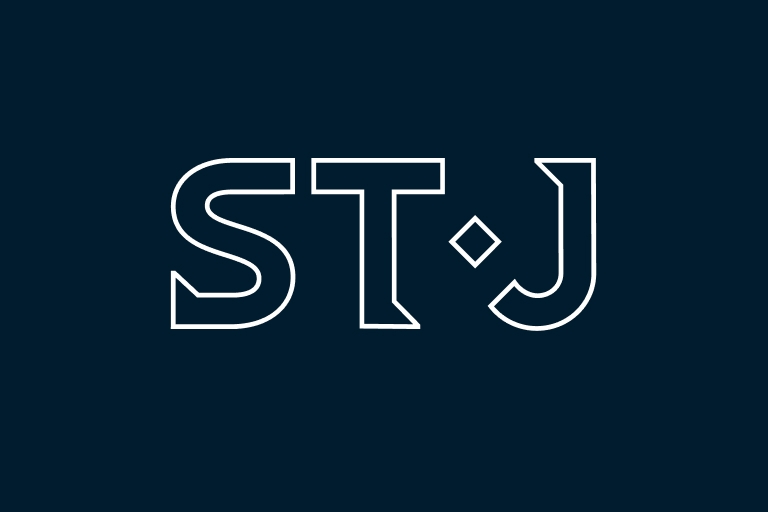 ---
Grant Hutton
Lifeguard Sergeant