$0 INITIATION, PLUS NO DUES UNTIL JANUARY 2024.
Offer Ends 11/30.
CURATED PERFORMANCE TRAINING
Get started with four complimentary training sessions when you join.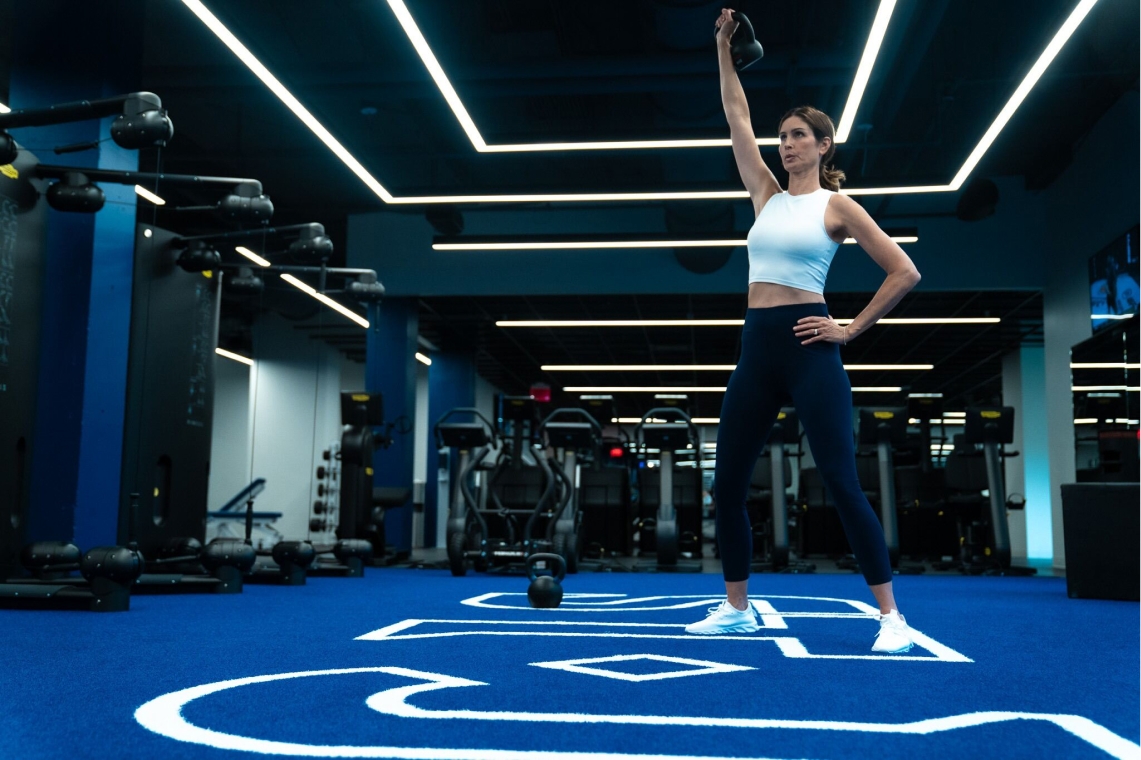 UNLIMITED GROUP CLASSES
Build Stronger, Burn Faster, Recover Smarter with unlimited access to 70+ group fitness classes.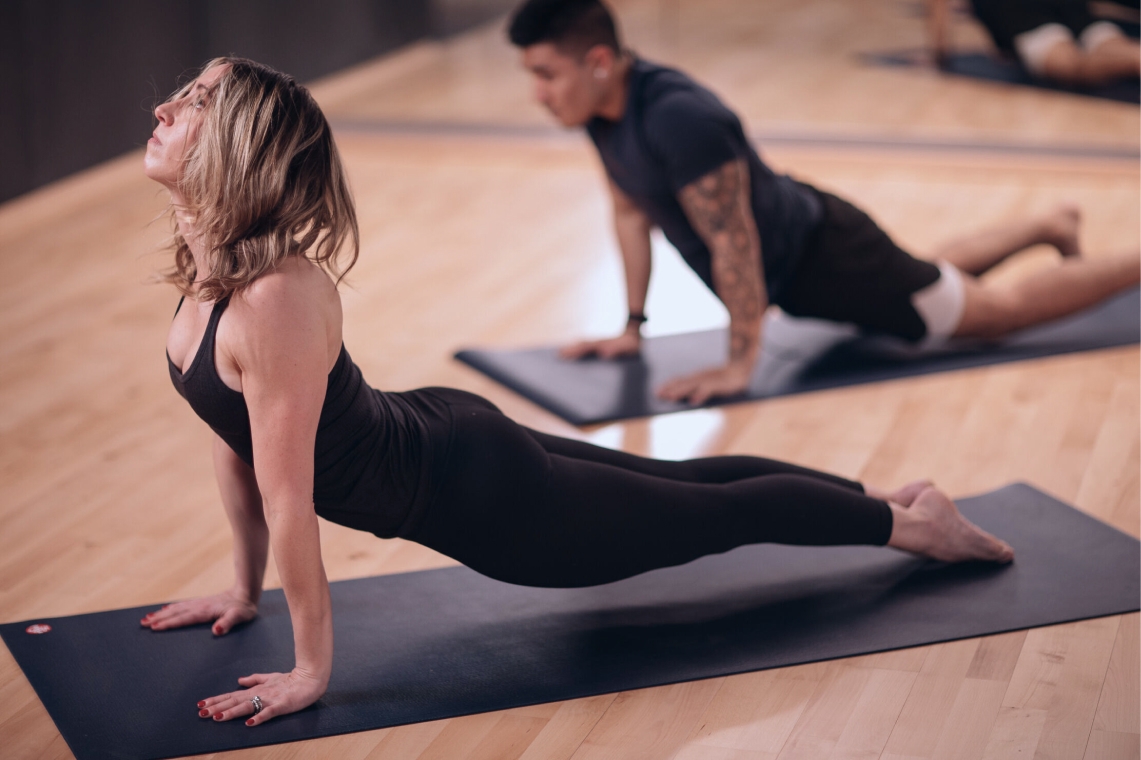 SPORTS & CAMPS
Save 20% on sports programs and summer camps.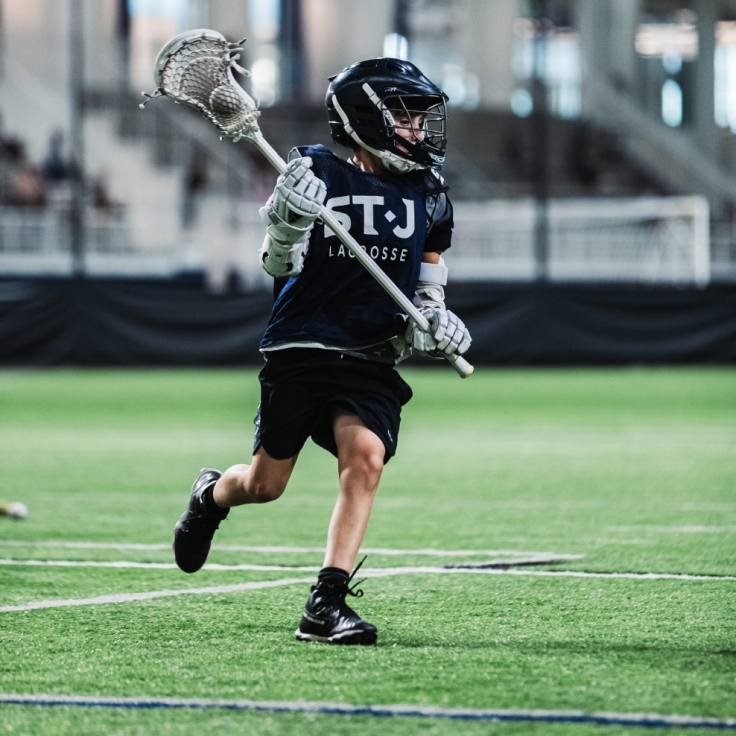 CHILDCARE
Enjoy 3 hours of complimentary childcare each day.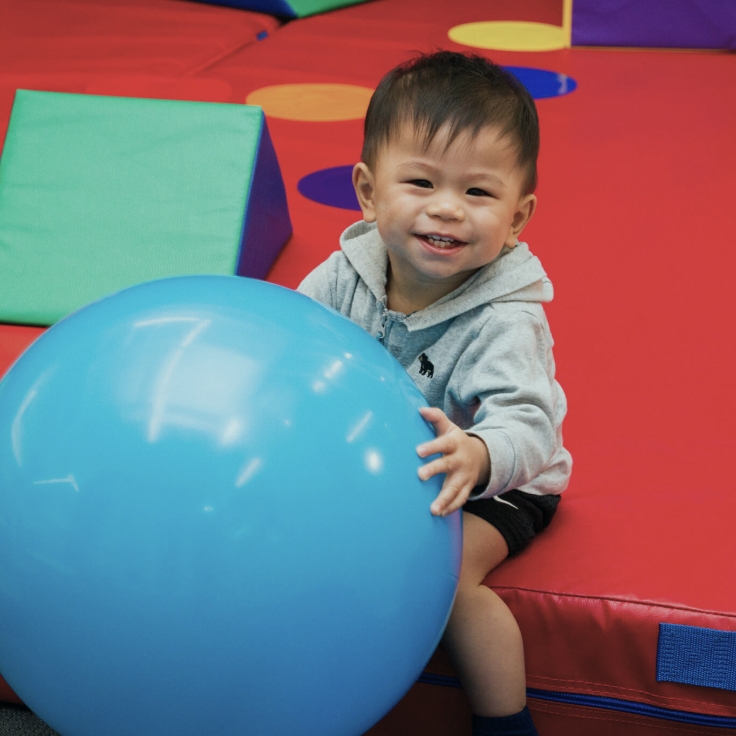 SUPER, AWESOME & AMAZING
Free access to the waterpark and active entertainment center.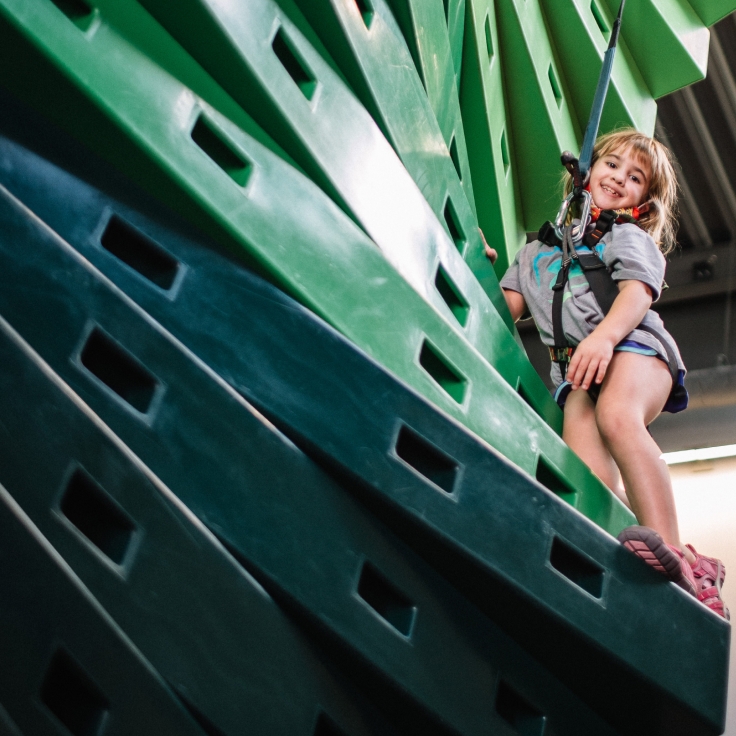 RECOVERY & MEDISPA
Save 10% on services and products at Courted medispa.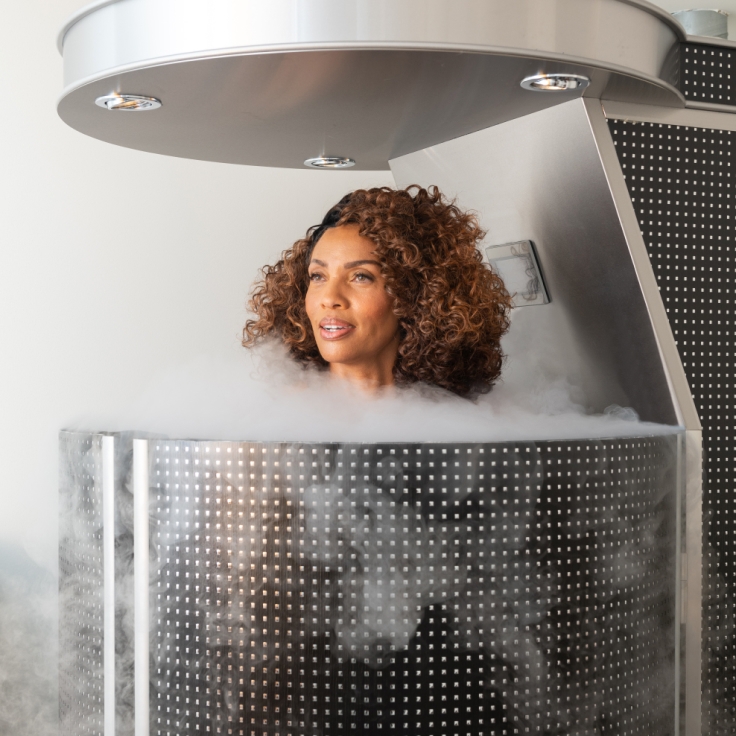 PERFORMANCE NUTRITION
Save 10% at Vim & Victor restaurant.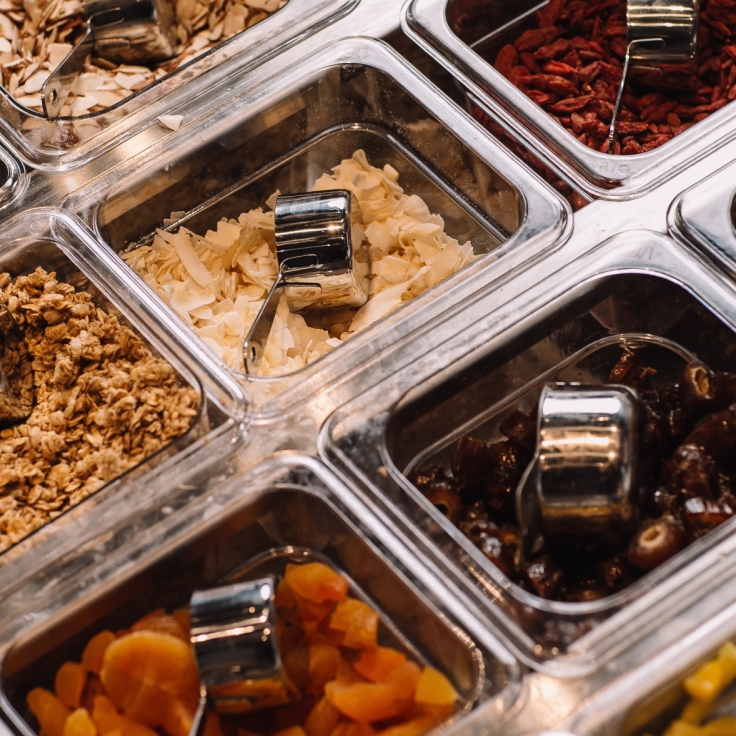 ATHLETIC BOUTIQUE
Save 10% at Strivers retail boutique.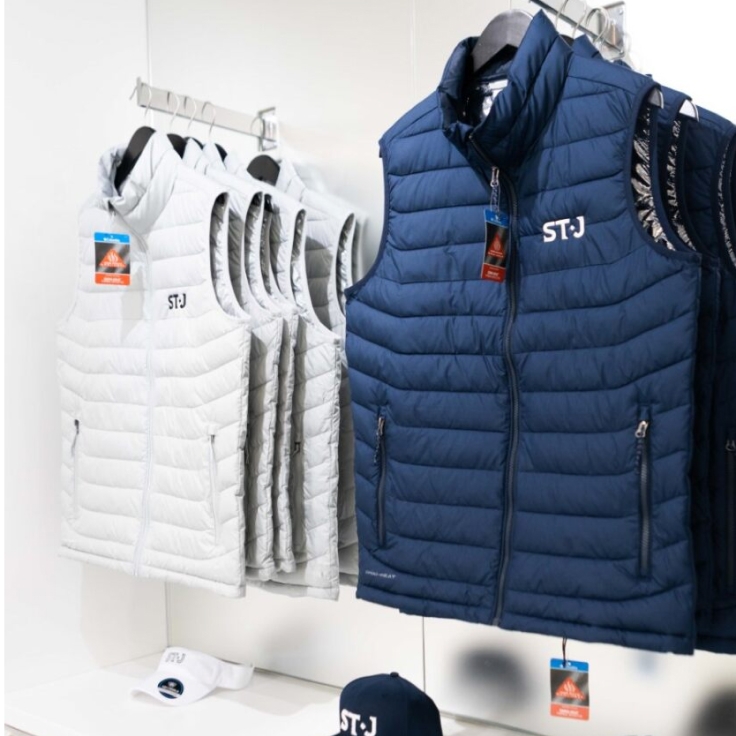 We'd Love to See You
---
Address
The St. James Flagship
6805 Industrial Road
Springfield, VA 22151
View on Google Maps
Phone
703.239.6870
Hours
Monday–Friday 5:00 AM–11:00 PM
Saturday–Sunday 6:00 AM–10:00 PM
*Free for '23, $0 Initiation + No Dues until January 2024 offer is only available on 12-month Membership Plans.
**Child must be a member to receive 20% off sports & camps, complimentary childcare, and free access to Super, Awesome & Amazing.