FREE DAY PASS
Haven't experienced The St. James? Book a tour and get a free day pass.

GROUP CLASSES
Bulk up, get lean, or anything in between with our signature Build, Burn, Recover classes.

PERSONAL TRAINING
Breakthrough your workout wall with a custom session.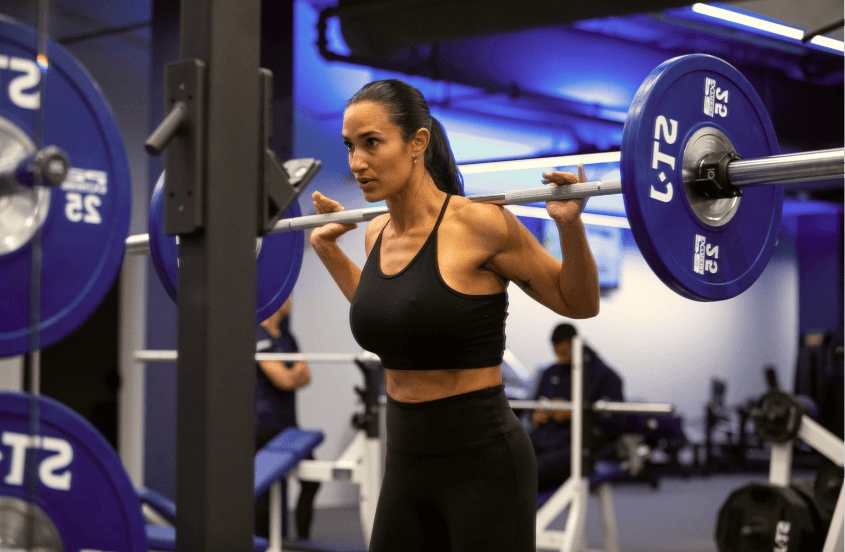 HIGH PERFORMANCE
Achieve transformative outcomes with our elite coaches.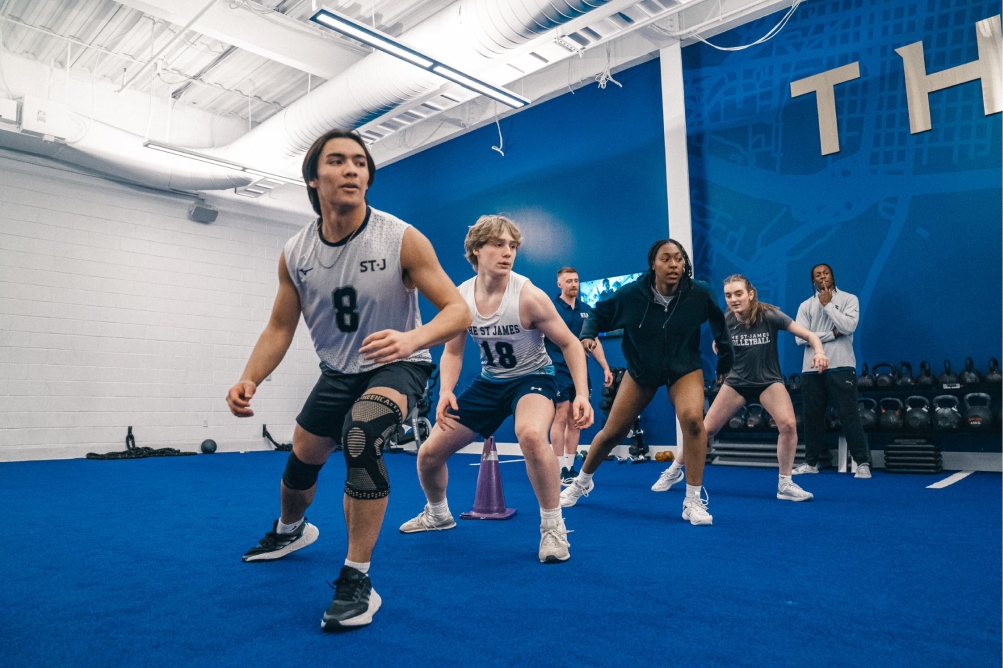 THE ST. JAMES PICKLEBALL CLUB
Four rooftop pickleball courts are now available for reservations and drop ins!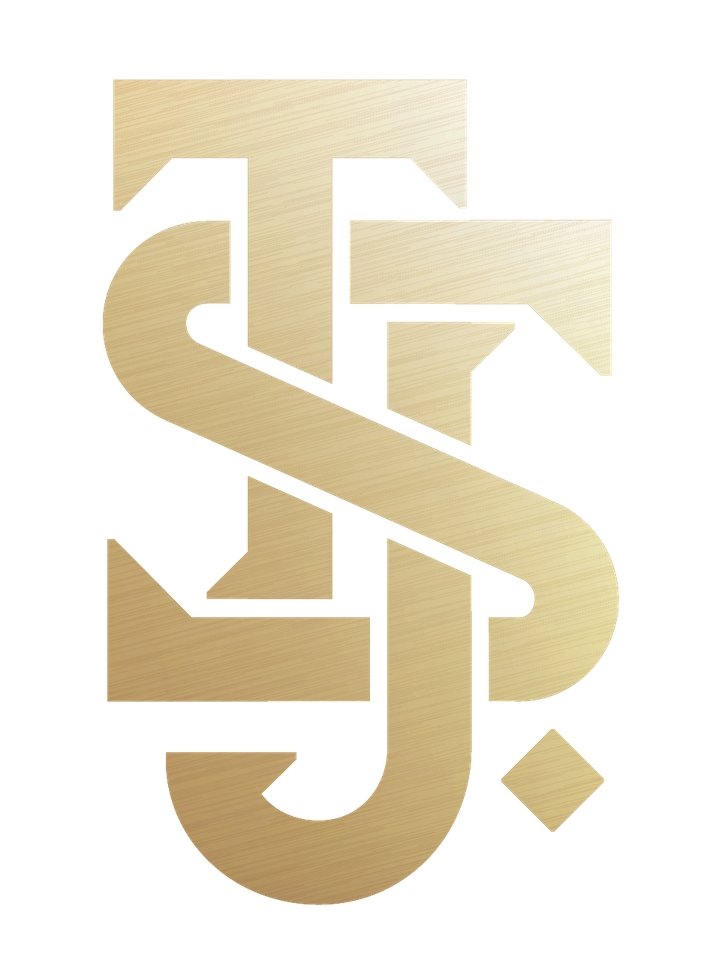 REDEFINE PERSONAL PERFORMANCE
REDEFINE PERSONAL PERFORMANCE
The St. James Performance Club Reston, VA is a streamlined extension of our Springfield flagship – a sleek space with pro regimens that ensure quick, sustainable gains and results with a customizable model so you can transform on your terms. In life, every day's a sprint and every year a marathon – it's time to start training.
We'd Love to See You
---
Address
The St. James Performance Club Reston
11951 Freedom Drive
Reston, VA 20190
View on Google Maps
Phone
703.594.8499
Hours
Monday–Thursday 5:00 AM–11:00 PM
Friday 5:00 AM–9:00 PM
Saturday–Sunday 6:00 AM–8:00 PM
*$5 Enrollment Fee + $300 Gift Card offer is only available on 12-month Membership Plans.
Welcome to The St. James Performance Club Reston! If you're looking for a health and fitness center in Fairfax County, The St. James offers 25,000 square ft. of state-of-the-art performance training right in Reston Town Center. This brand-new fitness performance club is fitted out with ultramodern equipment and sleek workout spaces to help you reach your peak performance in style.
Reset your routine with one that's anything but – our new premium health and fitness center is the perfect fit whether you're working out solo or with the support of our expert training coaches. Our elite space and pro regimens ensure quick, sustainable gains and results with a custom model so you can transform on your terms. Your new training regimen will include unlimited group fitness classes, high performance athletic coaching, and customized personal training sessions. Enjoy superior health and fitness center amenities, like our rooftop Pickleball Club, indoor and outdoor agility turf, and active recovery services.
More than just a gym, this premium fitness performance club is designed to offer you a comprehensive approach to health and wellness, empowering you to be your best self. Revive your sore muscles with our sauna and hyperice tools, and reenergize and rehydrate with pre- intra- and post-workout hydration and nutrition options from the V&V Wellness Bar. We have everything you need to get the most out of your workout.
We take immense pride in being an integral part of the Reston community, providing family-friendly health and wellness experiences for both members and the public.
Visit The St. James Performance Club in Reston Town Center to maximize your potential.