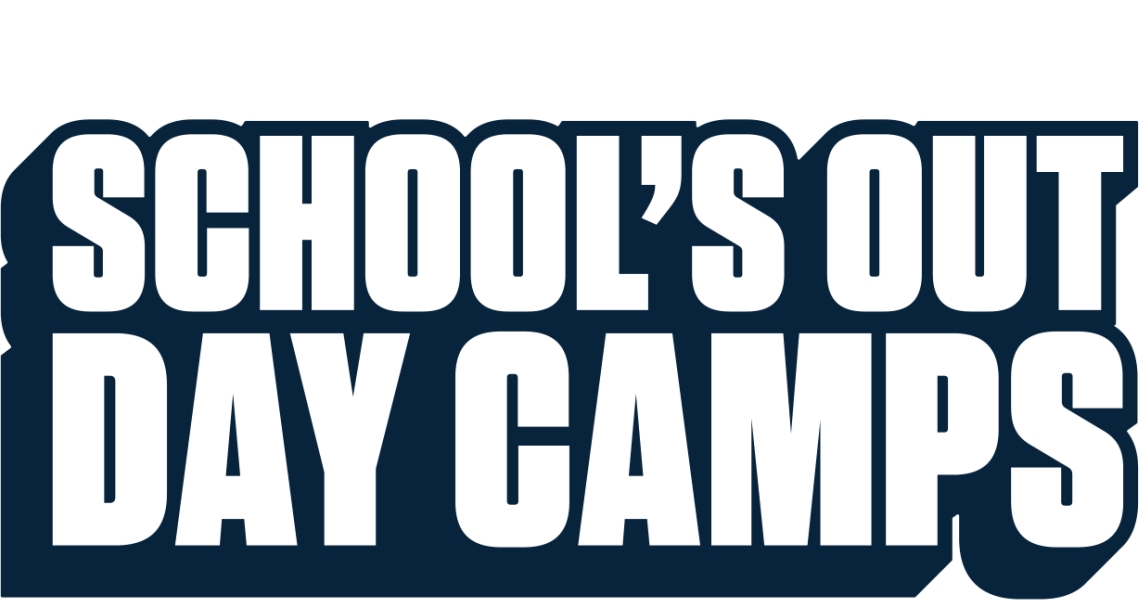 The Ultimate Adventure Awaits
School's Out Day Camps
During this year's school holidays, The St. James has you covered with Ultimate Adventure Camp for students ages 6-13. This popular program will keep them entertained so you don't have to! Camp runs 9:00 AM - 4:00 PM or sign up for extended hours, 7:00 AM - 7:00 PM.
Day Camp Pass
New this year! Buy a pass for your school district to enroll in all school holidays instead of purchasing a la carte, and save 20%. One and done - one less thing to worry about this school year.
Specialty Day Camps
In addition to Ultimate Adventure Camp, we are adding some specialty camps to our School's Out program this year!
A Day at TSJ
Campers will spend their days making moves and friends in our non-stop air-conditioned climate controlled venues – action, adventure, and athleticism await at every turn!
Sample Full-Day Schedule:
8:30 AM-9:00 AM: Drop-Off
9:00 AM-9:15 AM: Group Stretch/Warm Up
9:15 AM-12:00 PM: Action-Packed Activities
12:00 PM-12:45 PM: Lunch
12:45 PM-2:00 PM: Activities Resume
2:00 PM-3:00 PM: Games
3:00 PM-3:30 PM: Cool Down & Pick Up
A Message From Jessica Gillum, Director of Camps:
Additional Resources
Contact Us
Please reach out with any questions: