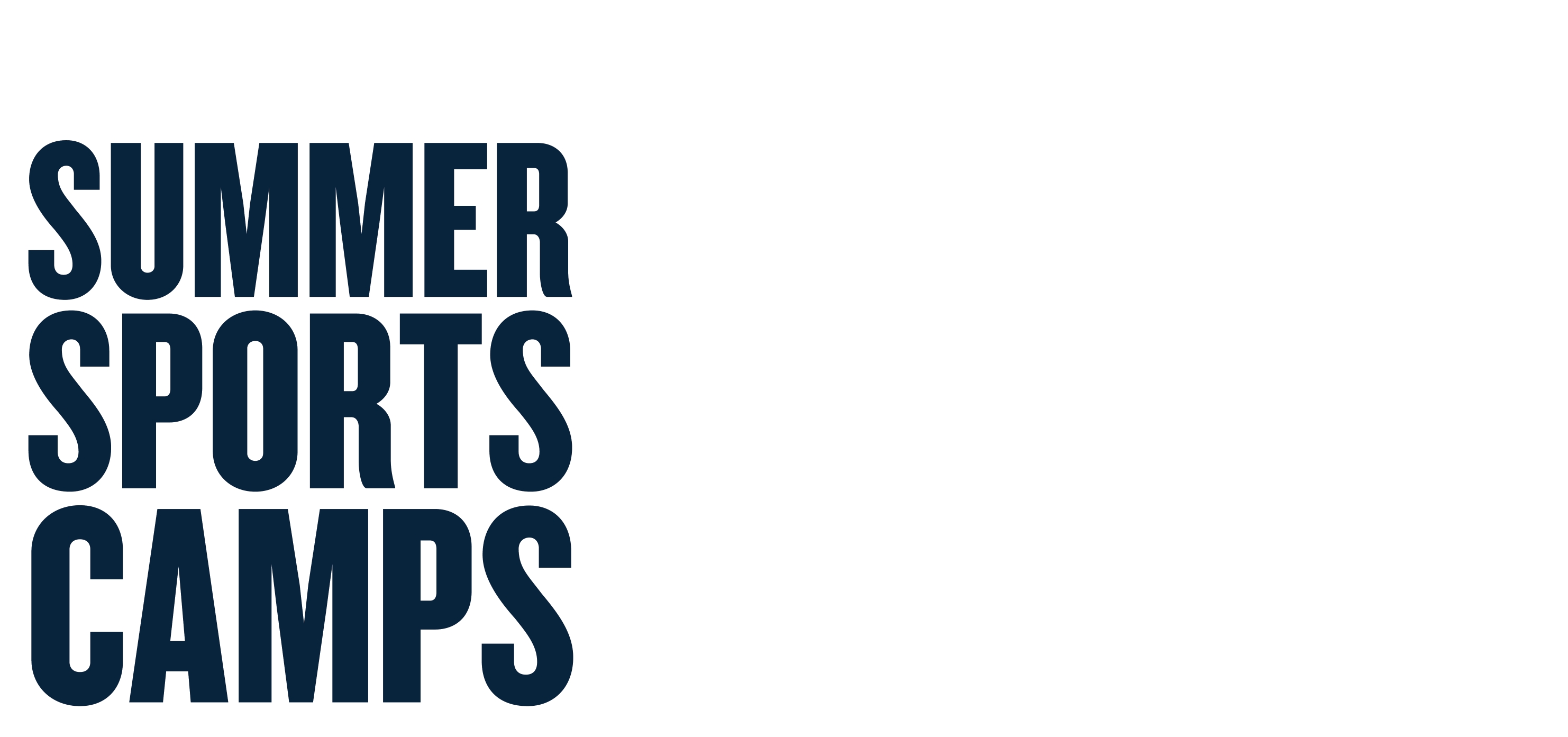 The Best Summer Camp in the DMV
The St. James offers the ultimate summer camp experience for your child. With a wide range of sports and activities, including cheerleading, swimming, soccer, lacrosse, and more, your child will have the opportunity to explore every sport possible.
We believe in offering a well-rounded experience that caters to every child's interests and abilities. With coaches who are experts in their respective sports, your child will receive a thorough and personalized experience that sets us apart from other sports camps.
From mastering fundamentals to sharpening skills, we pride ourselves on our ability to foster growth and development in every aspect of the game. In addition, our ninja courses and gaming activities add an extra level of excitement to the overall experience. We also offer add-ons including before/after care, lunch, and transportation to make your life easier.
Don't miss this opportunity to give your child the gift of a summer they will never forget. Sign up today and experience the best summer camp has to offer!
Ultimate Sports Camp
All sports. All day. Why play one game when you can have them all? With games galore, your kids can try a little bit of everything.
Now offering field trips! Find out where the next adventure is when you select the Field Trip Add-On for weeks 4, 6, 7, 8, and 9.
Adventure & Gaming Camp
From Ninja Warrior to Virtual Reality, your kids' fitness and digital needs merge in a magical place where games meet gaming. Your little ones can scale climbing walls and build their own in VR, mashing up a perfect blend of fun in our Active Entertainment Center.
Specialty Sport Camps
They'll pick up 101 fundamentals or master their skills with our sports-specific camps lasering in on one game that'll give them the winning combo of top coaching and close teamwork. Whether they're cross-checking, set-spiking, cradle-rocking, pirouetting, freestyling, pinch-hitting, racquet-smashing, or dime-dropping, they'll be season-ready.
Click the sports below for more details on specific camps:
Football | Lacrosse | Soccer | Swimming | Golf | Basketball | Volleyball | Baseball | Softball | Hockey | Squash | Dance | Gymnastics
Newly Added Camps
This summer we are offering some exciting options through our partners!
Washington Commanders Flag Football Camp
The Washington Commanders Football Team offers one of the best Flag Football Summer Camp experiences around. Our focus is on football education, participation, sportsmanship and FUN. Play with the pros!
Wizards Dance Camp
Go from the sideline to Center Court this summer with the Wizards Dancers! Learn jazz and hip hop based choreography and technique from the professionals. Perfect for dancers and cheerleaders from beginner to advanced level.
iCode STEM Camps
iCode STEM Summer Camps offer engaging and interactive learning experiences for students interested in science, technology, engineering, and math, helping them develop crucial skills and knowledge in a fun and supportive environment.
A Day at TSJ
Campers will spend their days making moves and friends in our non-stop air-conditioned climate controlled venues – action, adventure, and athleticism await at every turn!
Sample Full-Day Schedule:
8:30 AM-9:00 AM: Drop-Off
9:00 AM-9:15 AM: Group Stretch/Warm Up
9:15 AM-12:00 PM: Action-Packed Activities
12:00 PM-12:45 PM: Lunch
12:45 PM-2:00 PM: Activities Resume
2:00 PM-3:00 PM: Games
3:00 PM-3:30 PM: Cool Down & Pick Up
A Message From Jessica Gillum, Director of Camps:
Before & After Care
Before-care is available from 7:30-8:30 AM at $80 per week, while after-care lasts from 3:30-6:00 PM at $150 per week.

Lunch Offerings
Healthy meals are provided by Vim & Victor for $14 per day. Purchase by 6:00 PM Friday before week of camp.

Transportation
Pick-up & drop-off from Eastern Market/Capitol Hill (DC), Courthouse Plaza (Arlington), & Bethesda (Downtown Bethesda) – $160 per week.
Additional Resources
Contact Us
Please reach out with any questions: